What you get from us for AAPEX Show?
When: October 31 – November 2, 2023   Where:  Las Vegas NV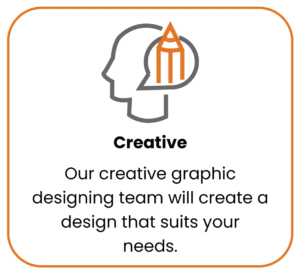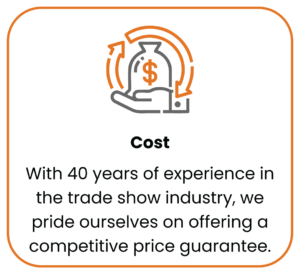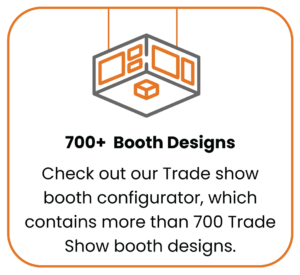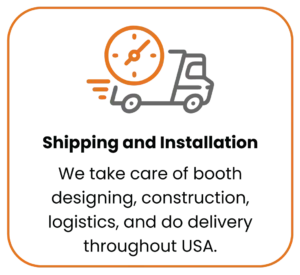 See what our client have to say about us
Innovative Customizable Designs Are Here!
Browse through our catalog and find inspiration for your next rental exhibition stand for AAPEX Show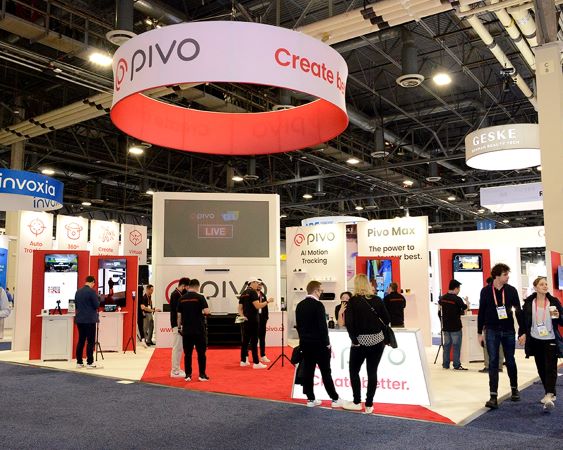 Want a creative booth solution for AACR 2023? Get in touch with us!
Rental Trade Show Booth for AAPEX Show
Turnkey Exhibition Stand Design at AAPEX: LAS VEGAS
The auto parts aftermarket industry is currently valued at $382 billion and AAPEX has been the most prominent Las Vegas trade show booth representing the same. This Expo makes news every year for various launches and technological discussions.
AAPEX: Las Vegas is going to be held from October 31 – November 2, 2023, The Venetian Expo, Las Vegas, NV. With more than 2k exhibitors and many of them being industry leaders; it's easy to go unnoticed. The best solution to this is to create custom stalls that showcase your company's products & services creatively. We can help you to achieve that. A well-thought concept with our design and execution will ensure that your booth gets the traction it deserves.
We create a custom booth for various brands and for multiple rental trade shows. The experts in our team will take your idea/concept and convert it into a tangible and attractive booth. This all will be done in the most cost-effective way. Our experience and expertise will reduce your pressure and will deliver the best possible customized booth.
Rental Exhibition Stand for AAPEX Las Vegas: Look great, Achieve unimaginable ROI with rental exhibits.
We also provide trade show booths on a rental basis that can be reused as per the need and the marketing plan of your brand. In these special rental exhibit solutions, the budget comes down and there is no stress of maintenance and storage of the booth. This reduces the overall investment and the returns on individual trade shows go up. The rental solution is customizable too.
Trade shows help the brand's network and most importantly it makes the fraternity stand up and notice your brand. A well-presented idea with a Custom Rental Exhibition Stand at AAPEX 2023 Las Vegas might be the key to your big success.