Truly customizable trade show booth designs in San Diego and 100% transparent pricing is our promise!



Don't you just hate when trade show booth rental companies promise one thing and deliver something totally different? So do we. That's why we founded Exponents, a full-service trade show booth design and build company. Our mission is to take a headache out of trade show display rentals. Our team handles every single aspect of booth design, setup, show admin, delivery, takedown, and storage.
Call us on 800.639.1174 or email us at info@exponents.com and let's create a trade show booth that resonates with your brand and gathers more visitor attention.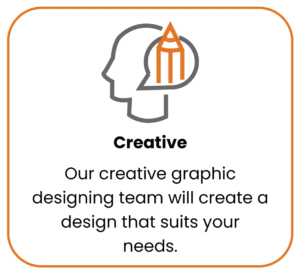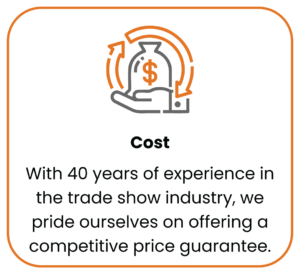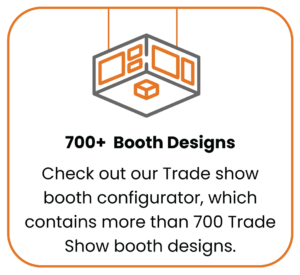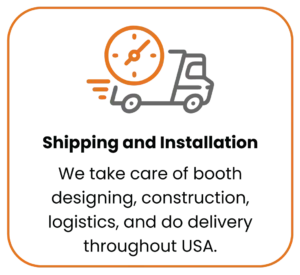 See what our client have to say about us
Innovative Customizable Designs Are Here!
Browse through our catalog and find inspiration for your next trade show booth design for San Diego trade shows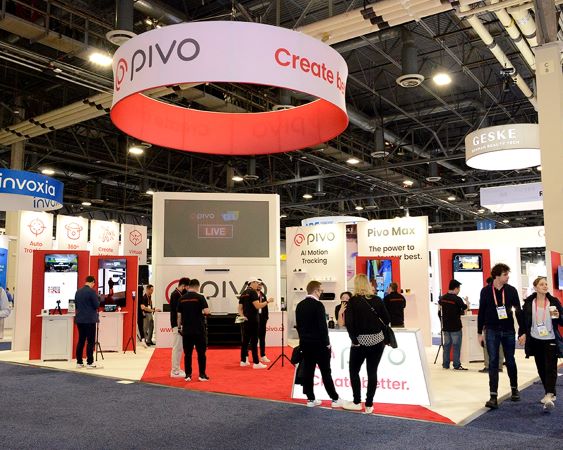 Want a creative booth solution for AACR 2023? Get in touch with us!
Still, caught in two minds to decide on your next trade show booth for San Diego? Let us call you!