Make Your Booth the Ultimate Visual Treat with LED Video Walls!
Lighting up your trade show booth is a surefire way to stand out and make an unforgettable impression. LED video walls offer the perfect solution by combining high luminance, crisp resolution, and vivid coloring for maximum visual impact – all without sacrificing any of that immersive engagement! Plus, with modern displays you can easily bring marketing materials or showcase products in stunning detail – what more could you want?
So, don't let your trade show rental stay in the shadows. Invest in an LED wall display solution. Our team of experts is ready to help you customize the perfect set-up to fit your trade show needs.
 Take your presence at events to the next level with an LED wall display. See a powerful impact on results and get noticed like never before!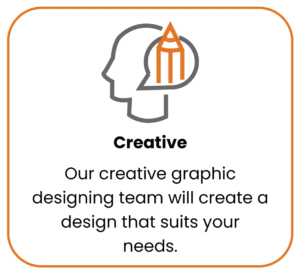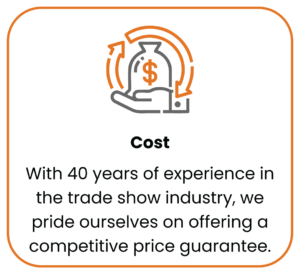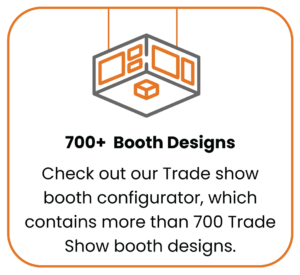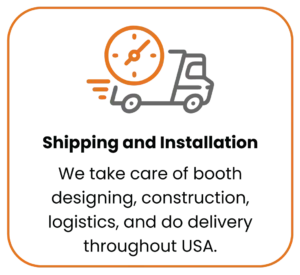 See what our client have to say about us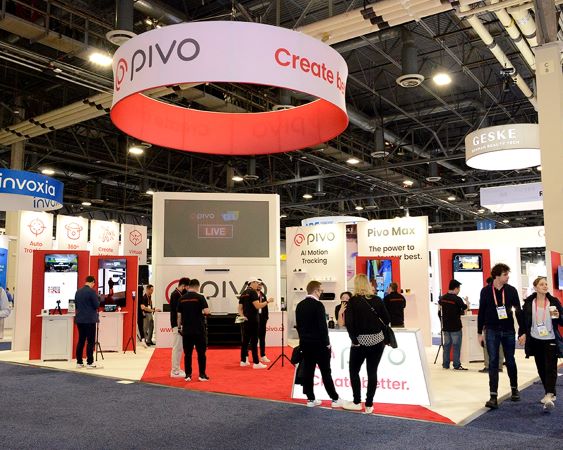 Want a creative booth solution for AACR 2023? Get in touch with us!