Turnkey Booth Solutions for Conventions Across 70+ Cities in the USA
Hosting an exposition or a business summit with multiple sponsors is a formidable task that demands careful planning and execution. We are here to help!
Whether you're planning a small business event with 20 sponsors or a big convention over 100 sponsors, we've got you covered. With our full-service event booth solutions, you get more than just a service – you get a partnership. 
We understand the space limitations that come with hotels, and hence we create a strategic floorplan that can accommodate maximum sponsors while giving ample visibility for each and keeping enough room for attendees to move around. 
Our team designs convention booths, coordinates with sponsors, manages graphics production, handles logistics, and oversees installation and dismantling. With our super quick turnaround time, rest assured we've got your convention covered from start to finish.
What Can We Do for You?
Uncover limitless opportunities with our exceptional services!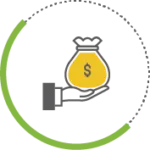 Strategic Floor Plan
We create a strategic floor plan that accommodates the maximum number of sponsors while ensuring optimal visibility for each booth. Our designers maximize returns for every square foot and ensure free movement for attendees.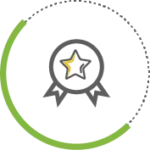 Transparent Costs
Our quotes are clear and straightforward. There are no hidden charges, and we provide complete transparency about what's included and what's not.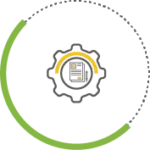 Multi-tier Packages
Bronze, Silver, and Gold – we offer standard packages that can accommodate your sponsors. If you're looking for custom packages, we can provide those as well.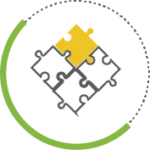 Sponsor Coordination
Once your sponsors are registered, leave the rest to us. We'll coordinate with them for graphics printing and ensure that their booths are ready to impress.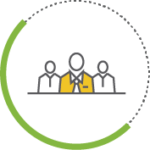 Fast Turnaround Time
Whether it's a floor plan, 3D booth design, or project execution, we are known for the quick turnaround time. Our easy-to-setup systems allow us to set up all event exhibits within a day.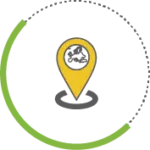 70+ Cities Across Country
No matter where your business event is taking place in the US, we can provide full-service booth rentals. From Seattle to Miami and anywhere in between, our facilities on both coasts serve over 70 cities nationwide.
Recent Successful Events!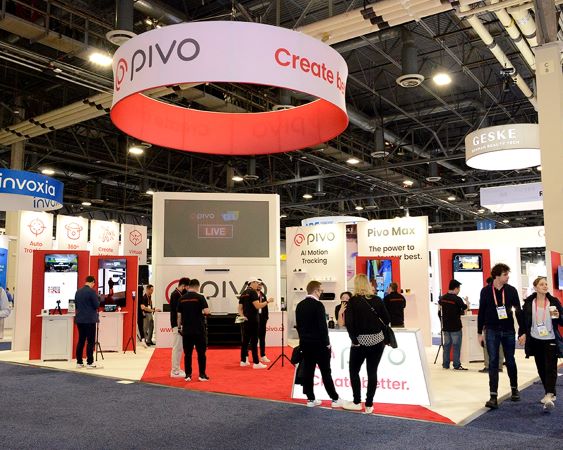 Sponsor Packages
Packages Includes:
Optimized floor plan
Sponsor booths & registration desk
On-site supervision
Graphics production
Project management
Setup & dismantling
Sponsor coordination
Logistics & transportation
Bronze Design Ideas
Compact booths that are affordable as well impactful!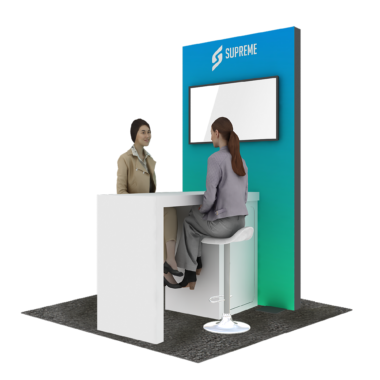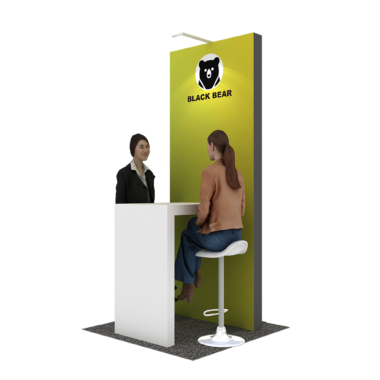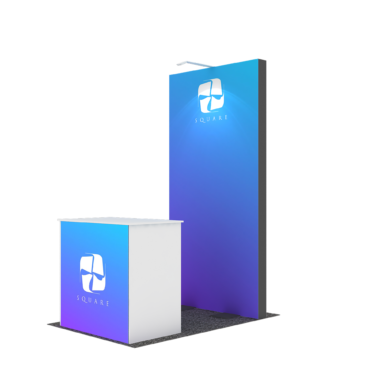 Silver Design Ideas
Effective booths for excellent ROI and sponsor visibility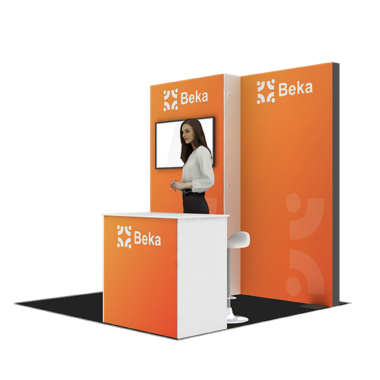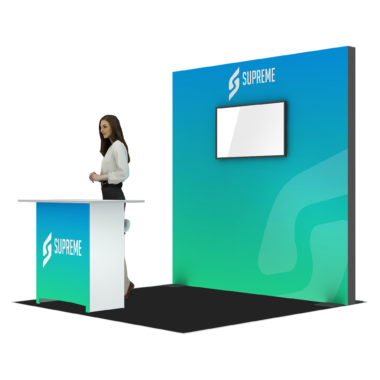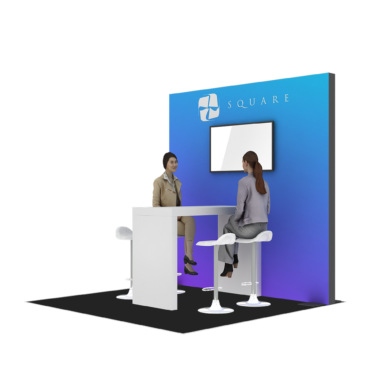 Gold Design Ideas
Compact booths that are affordable as well impactful!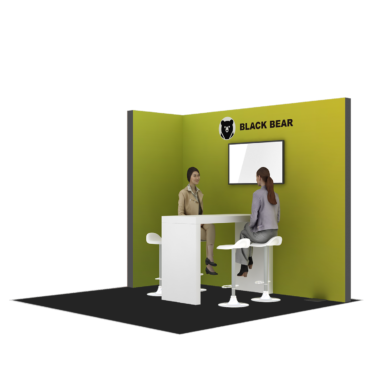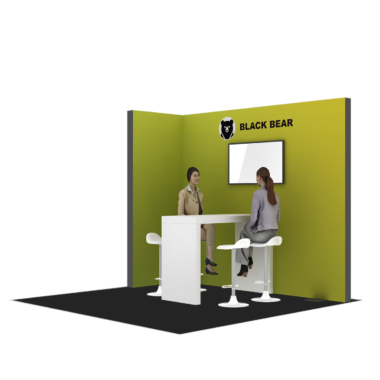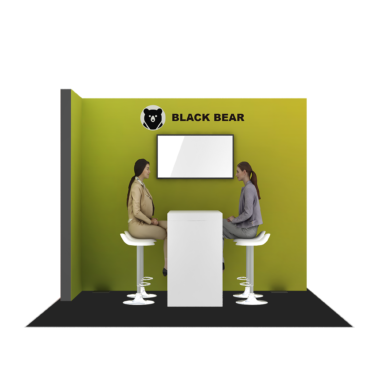 How Can We Help Your Sponsors?

Enhanced Visibility
Our floor plan is designed to provide optimal visibility to each sponsor, helping them make a significant impression at the show.

Vivid Graphics
We print all graphics at our in-house facilities on both coasts to create the most vivid displays that effectively portray brands.

Seamless Experience
Our project managers handle all branding requirements, ensuring a smooth experience for sponsors.

Aesthetic Appeal
Each sponsor aims for the best visibility. Our minimal yet engaging booths are designed to generate interest in the crowded corporate event landscape.
FAQs
With so much information available on the internet within one's reach, have indeed made the choice to select the right trade show booth difficultly. But interestingly we got you covered! We understand the fact that each organization is different and unique and so are their needs and wants. You can choose to either Rent or Buy and our team of experts will design your trade show booths just the way you want it to be!
Yes, our trade show booths come with lighting and we have variety of lighting options available. Our full-blown lighting system lights up the whole booth, creates zones, highlights important brand messages, and sets the mood using ambient or colored lights. Lighting plays a focal part in a trade show booth and can bring out the design of your booth and make it more interesting.
Yes, you absolutely can! We build custom trade show booths to reflect the company and brand's perspective. Apart from booth customization on design and features, you can also customize graphics, flooring, and display areas too!
Using multimedia in your trade show booth not only heightens your image but is a great crowd puller! You can attract and garner the attention of many by integrating multimedia media in your booth. We have variety of options ranging from TV screens, monitors, computers/touch-screens. Unsure of what multimedia to use? Our team will walk you through the various options and help you choose the best fit.
Yes, we have large-format graphics production that is high-quality and can print all types of tradeshow graphics. Our production team takes great care to make sure your trade show graphics are perfect for your display.
Our graphics team can help you create a seamless graphic panel. Vinyl stickers or double-sided tape can easily be attached to your wall. However, permanent fixings such as hook, screw, nail, or paint are not allowed. We need to ensure that all of our panels are in great condition to be used again.