NAB Show New York 2023
NAB Show New York, scheduled for October 25 – 26, 2023, is a pivotal global event for media, entertainment, and technology professionals, and this year the event is happening at the Javits Center, NY.
The show is a crucial platform for broadcasting enthusiasts, offering valuable insights, learning opportunities, and networking prospects while demonstrating the latest advancements in the field.
Showcase how your product, service, or technology can assist participants in implementing solutions immediately. Optimize your word choice, structure, and readability while preserving the original meaning to improve eloquence.
Gain visibility for your brand among senior executives and other decision-makers across the industry!
Connect with key players and position your brand for rapid scaling, increased sales, and global growth! Reserve your booth from Exponents today to reach thousands of powerful buyers and influencers across broadcast, media, and entertainment industries.
Contact us today at 800.639.1174 or email us at info@exponents.com to learn how we can help you stand out at NAB Show New York 2023 and beyond.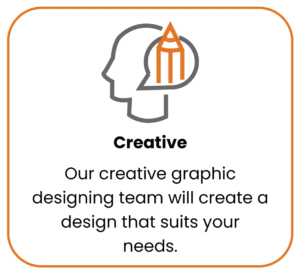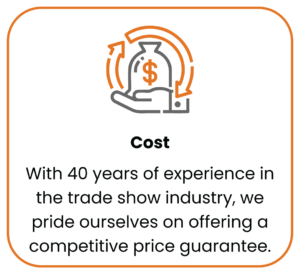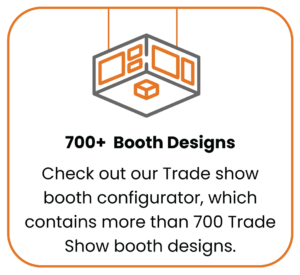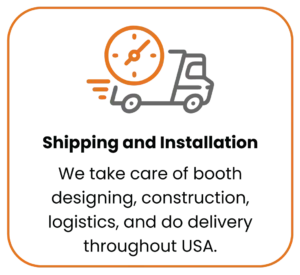 See what our client have to say about us
Check out some of our latest work!
From a 4'x4' pod to over 3000 sq. ft. trade show booth design and rental. we do it all!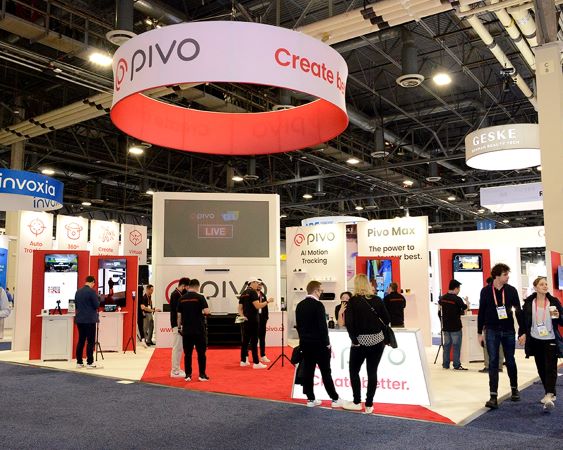 Want a creative booth solution for AACR 2023? Get in touch with us!