MjBizCon 2023
MjBizCon 2023, scheduled for November 28-December 1, is a premier event for cannabis industry professionals, taking place at the Las Vegas Convention Center in Nevada.
MJBizCon unites the best minds in cannabis – from cultivation and manufacturing to retail and investment. Plant-touching ops (cultivation, extraction/processing, manufacturing, retail, seed-to-sale, MSOs) and non-plant touching execs (inventors, start-ups, and investors) unite to exchange knowledge and ideas.
This event will have 1,300+ exhibitors and 31,000+ professionals, including cannabis business professionals, entrepreneurs, investors, and industry leaders.
MjBizCon 2023 provides an unparalleled opportunity to network with industry professionals who are eager to elevate cannabis business operations with innovative solutions.
Enhance your business by participating in MJBizCon – an event curated exclusively for industry professionals. This event caters to serious engagement, ensuring that attendees are driven and highly motivated. Prepare yourself for an extraordinary experience that will leave a lasting impression on your business growth.
Contact us today at 800.639.1174 or email us at info@exponents.com to learn how we can help you stand out at MjBizCon 2023 and beyond.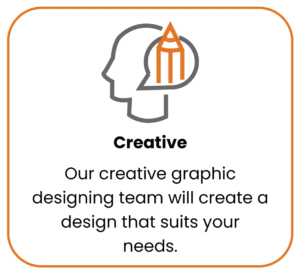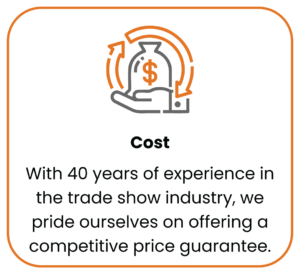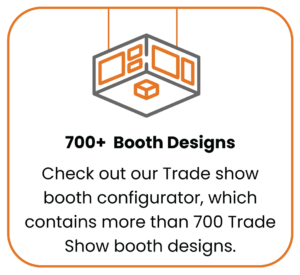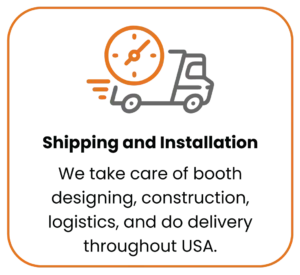 See what our client have to say about us
Browse our projects in Las Vegas
From small 10×10 booths to large 40×40 island exhibits, we do it all!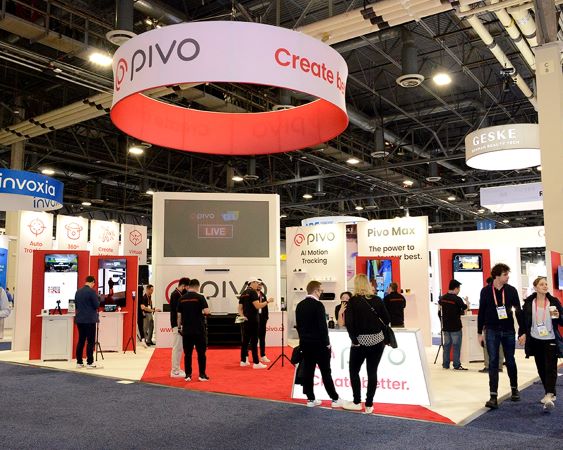 Want a creative booth solution for AACR 2023? Get in touch with us!