Make 2023 AAMI eXchange Worth Your While!
The 2023 AAMI eXchange will gather some of the best professionals in healthcare technology management and clinical engineering, all in one place. This event will be held from June 16th to June 19th, 2023, at the Long Beach Convention Center in California.
This trade show allows you to connect with peers and showcase your latest innovations, upgrades, and advances in health technology. The 2023 AAMI eXchange will help you meet decision-makers and influencers looking for solutions and efficiencies for their HTM departments.
This trade show will also have educational sessions and workshops from experts on industry-related topics. The 2023 AAMI eXchange will have more than 2800 national and international attendees along with  180 exhibitors.
If you specialize in accreditation & regulation, anesthesia equipment, asset management and tracking, computerized maintenance management systems, sterilization, and test equipment safety, then 2023 AAMI eXchange is the place to be. Book a fabulous trade show booth rental for AAMI today.
Call us at 1800-639-1174 or info@exponents.com to know how Exponents can help you make the best of the 2023 AAMI eXchange.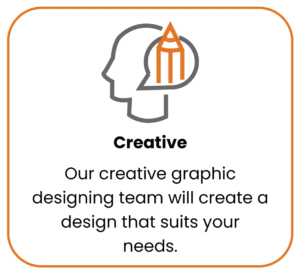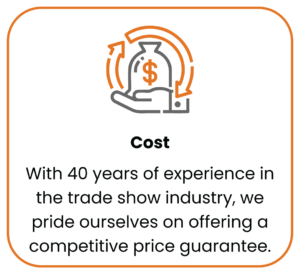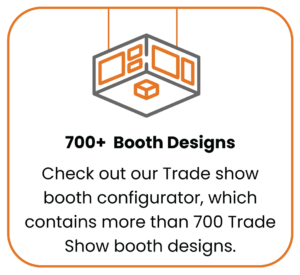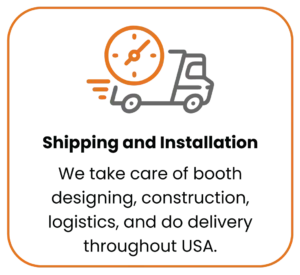 See what our client have to say about us
Check out some of our work in the California region!
From a 4'x4' pod to over 3000 sq. ft. trade show booth design and rental. we do it all!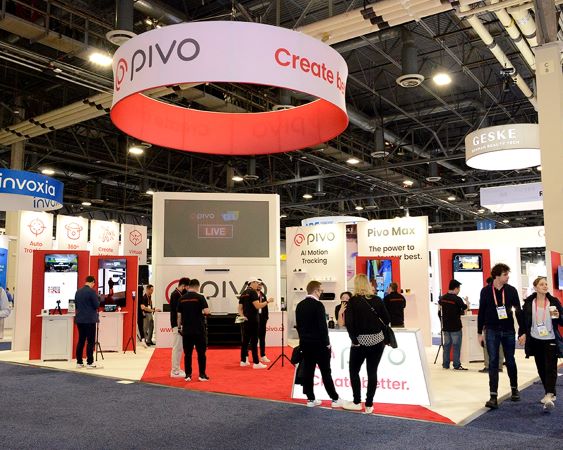 Want a creative booth solution for AACR 2023? Get in touch with us!