Attend ASET Annual Conference to seize opportunities!
As an exhibitor at ASET Annual Conference, you can take advantage of a unique opportunity to showcase your products and services to thousands of professionals in the neuro diagnostic industry.
With over 2,000 attendees, the conference provides an excellent platform for exhibitors like yourself to connect with new clients and industry leaders and to showcase your brand in a highly competitive market. This year's event will be held at the Caribe Royale in Orlando, one of the largest convention centers in the country, and will take place from July 20 to 22, 2023.
By exhibiting at ASET Annual Conference, you will be able to increase your brand recognition, establish your company as an industry leader, and network with neuro diagnostic technologists, physicians, laboratory managers, and supplier representatives. With the right trade show booth design and exhibit rental, you can maximize your exposure and create a lasting impression on attendees. At the conference, you'll also have access to educational sessions, workshops, and keynote speakers, which will help you stay informed on the latest trends and innovations in the field. If you're looking for ways to boost your brand and generate leads, then the ASET Annual Conference is your ideal event. Don't miss out on this incredible opportunity to showcase your business and connect with industry experts.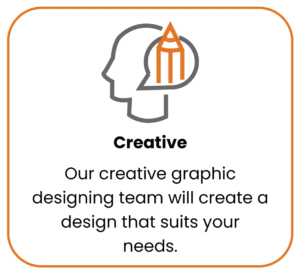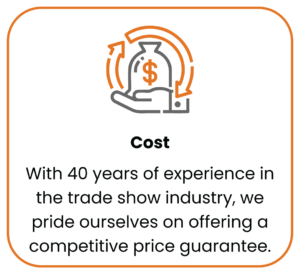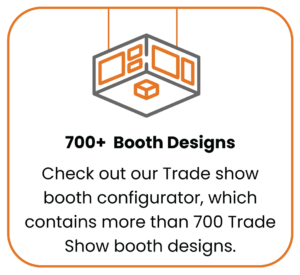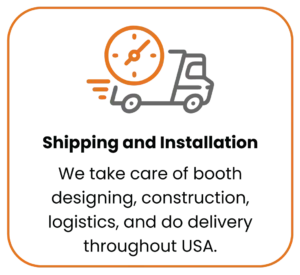 See what our client have to say about us
Check out some of our latest work!
From a 4'x4' pod to over 3000 sq ft trade show booth design and rental. we do it all!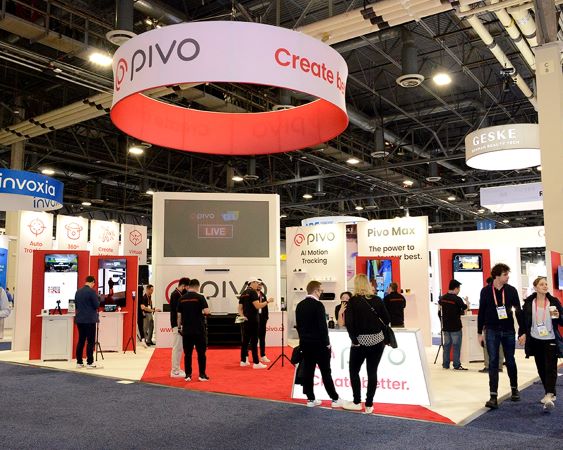 Want a creative booth solution for AACR 2023? Get in touch with us!