Stand out from the competition at AWFS Fair!
Woodworking professionals, this is your chance to stay one step ahead! AWFS Fair in Las Vegas promises a comprehensive showcase of the most innovative products and services available. It's an opportunity to connect with industry experts from all over North America, plus find solutions that work in unprecedented circumstances. So reserve your trade show booth rental to exhibit at the Las Vegas Convention Center from July 25th to 28th 2023 — you won't want to miss it!
At this event, you'll not only get a chance to showcase the latest products and trends in woodworking – but also create connections with potential customers. Plus, learn from industry leaders through educational opportunities that will help your business thrive! All while supporting AWFS's mission of sustainability within the sector. This is an unmissable opportunity for anyone working in the field; whether small or large operations are involved.
The AWFS Fair will be attended by national and international visitors. Exhibiting at this trade show will help increase your brand awareness and get international exposure. Make sure to mark your calendars! AWFS Fair 2023 is the perfect opportunity for you to collaborate with other woodworking industry professionals, form creative solutions, and help keep this sector thriving. So, what are you waiting for? Contact Exponents at 800.639.1174 or info@exponents.com to collaborate and create a plan for success.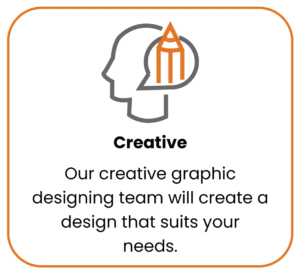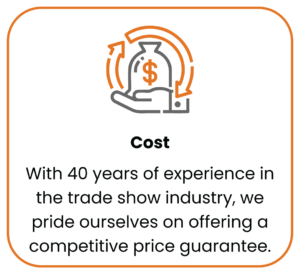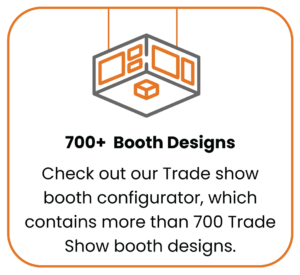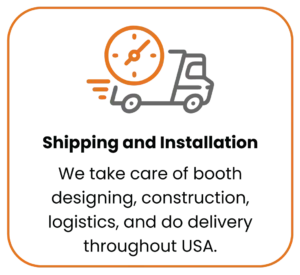 See what our client have to say about us
Check out some of our work in Las Vegas!
From a 4'x4' pod to over 3000 sq. ft. trade show booth design and rental. we do it all!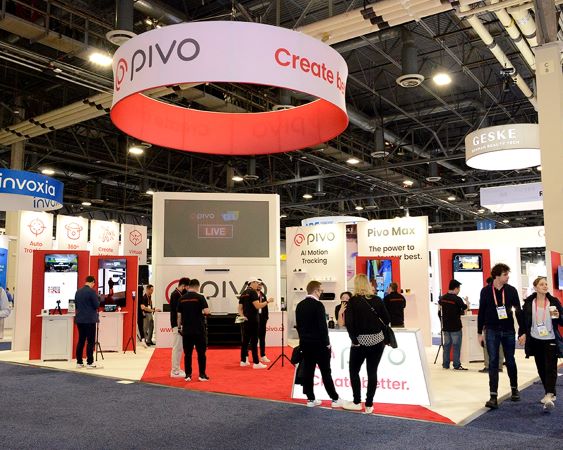 Want a creative booth solution for AACR 2023? Get in touch with us!