Secure your spot at the

Fence Show

with our trade show exhibits
The Fence Show & Security Expo is a premier event for professionals in the fence and security industries. To be held from 23 to 25 August, 2023 at the South Point Casino & Hotel Expo Center in Las Vegas, the event brings together exhibitors and attendees from all over the world. Exhibitors like yourself have the opportunity to showcase your products and services to a highly engaged audience of industry professionals. This includes fence contractors, security system installers and other professionals who are looking for the latest innovations in fence and security technology.
The Fence Show & Security Expo offers a unique platform to connect with industry leaders, stay up-to-date with the latest trends and technologies, and gain valuable insights into the fencing and security industry. In addition, the Fence Show & Security Expo provides a platform for you to get educated through product demonstrations, interactive displays, and informative presentations. This can be a valuable way to help potential customers make informed decisions.
With its focus on innovation, education, and networking, the Fence Show & Security Expo is an event which exhibitors must not miss and opt for unique and eye-catching trade show booth design to stand out from the crowd!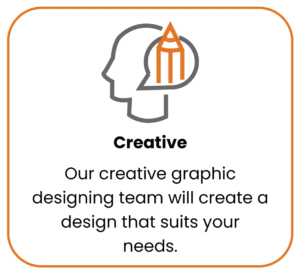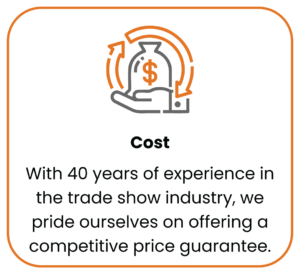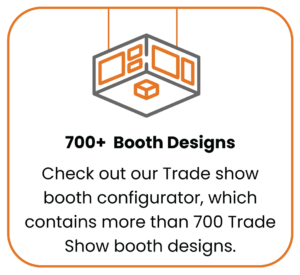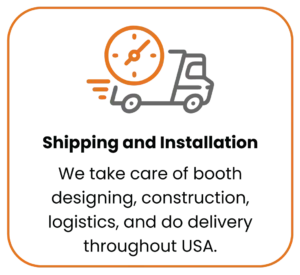 See what our client have to say about us
Check out some of our work in Las Vegas!
From a 4'x4' pod to over 3000 sq ft trade show booth design and rental. we do it all!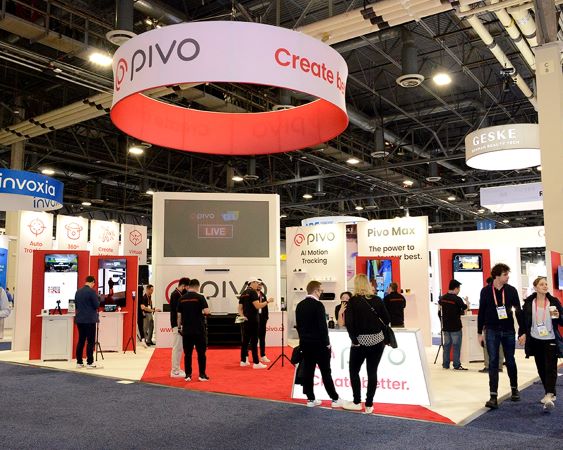 Want a creative booth solution for AACR 2023? Get in touch with us!