Amplify your solutions on a global stage with our custom booths
The HR Technology Conference & Expo stands as the foremost global event dedicated to HR technology, presenting HR professionals with an exceptional platform to discover the most recent trends and advancements in the field. Mark your calendars for the HR Technology Conference & Exhibition 2023, scheduled to take place from October 10th to 13th at the expansive Mandalay Bay Convention Center in Las Vegas, providing abundant space for exhibitors like you to create captivating trade show displays and engage with the audience.
Anticipated to draw thousands of attendees, including industry leaders such as SAP, Workday, Oracle, and ADP, the 2023 show promises an impressive gathering of professionals. Exhibiting at this trade show will help you generate qualified leads and increase your brand awareness. With a mix of educational sessions, workshops, and a vast exhibit hall, the event offers exhibitors like you a unique chance to explore the forefront of innovation, fostering connections with peers and colleagues from all corners of the globe. So, what are you waiting for? Book your exhibit rental for this show today and make a mark on your target audience.
Contact us at info@exponents.com/ 800.639.1174 for a complimentary booth consultation.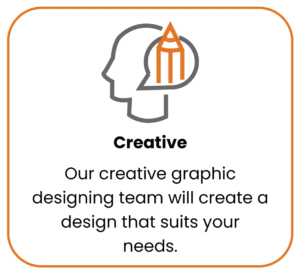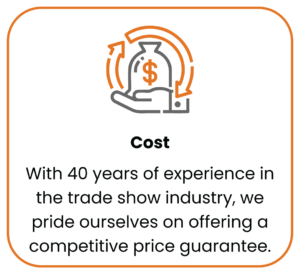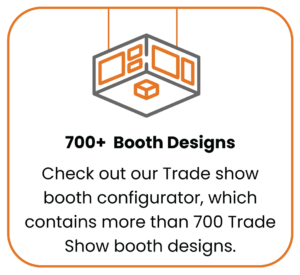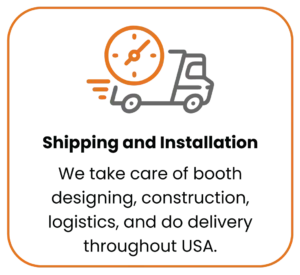 See what our client have to say about us
Check out some of our work in Las Vegas!
From a 4'x4' pod to over 3000 sq. ft. trade show booth design and rental. we do it all!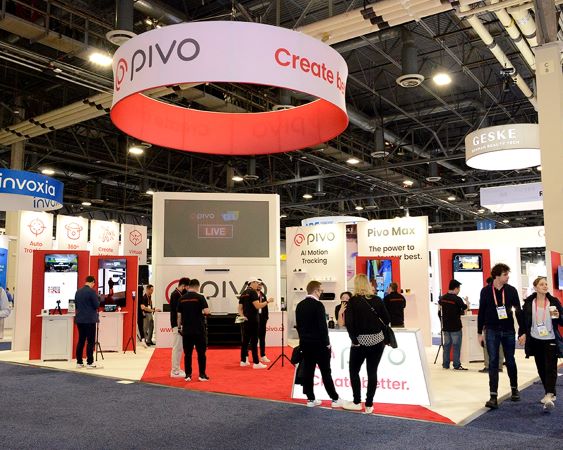 Want a creative booth solution for AACR 2023? Get in touch with us!