Make your presence known at USA Fit Games
The USA Fit Games 2023 is not your average Sports & Fitness Expo. As one of the most significant events in the United States, it offers a unique experience for people of all ages. Whether you are a seasoned exhibitor, an athlete, or just someone who wants to make a beginning in the industry, the USA Fit Games Sports & Fitness Expo is guaranteed to be a fantastic time for everyone. Exhibitors are gearing up with stunning trade show booth designs.
Mark your calendars for the mega event that is happening on July 1st at the Orange County Convention Center in Orlando, Florida. It will have around 10,000 to 15,000 attendees from across the country.
The USA Fit Games Sports & Fitness Expo presents a fantastic opportunity to connect with individuals who share your passion for sports and fitness. With a robust lineup of 210 exhibitors, attendees are looking to explore a wide range of products and services, making it an ideal platform for businesses to gain significant exposure and visibility in the industry.
If you have a passion for health, fitness, and sports, then you won't want to miss the USA Fit Games Sports & Fitness Expo. USA Fit Games Sports & Fitness Expo is an ideal opportunity to build new relationships and connections within the industry, so be sure to mark your calendars and head to this event.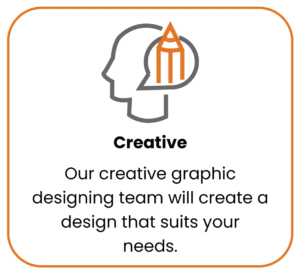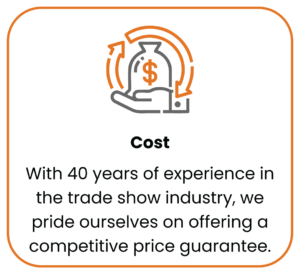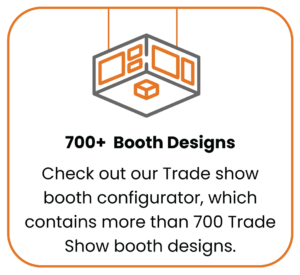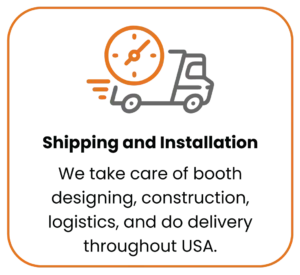 See what our client have to say about us
Check out some of our latest work!
From a 4'x4' pod to over 3000 sq. ft. trade show booth design and rental. we do it all!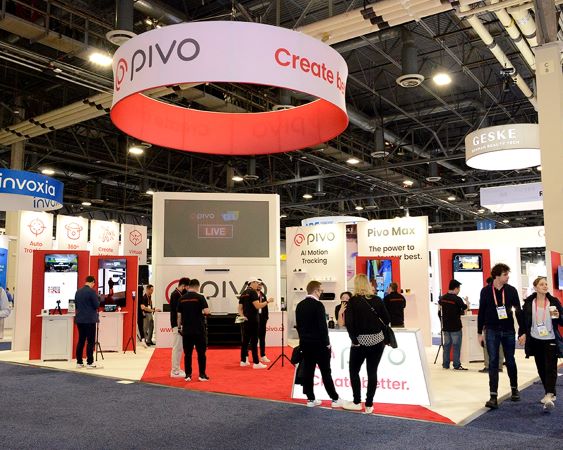 Want a creative booth solution for AACR 2023? Get in touch with us!