What you get from us at AIAA Sci Tech?
When: January 23-27, 2023, Where: National Harbor, MD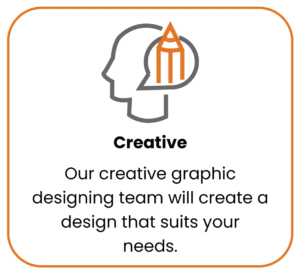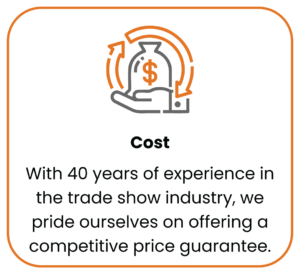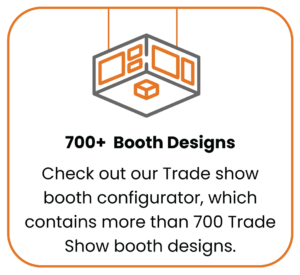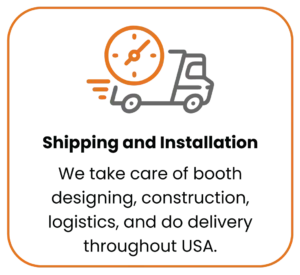 See what our client have to say about us
Check out some of our work!
From 4'X4' Pods to full booth design and rental, we do it all!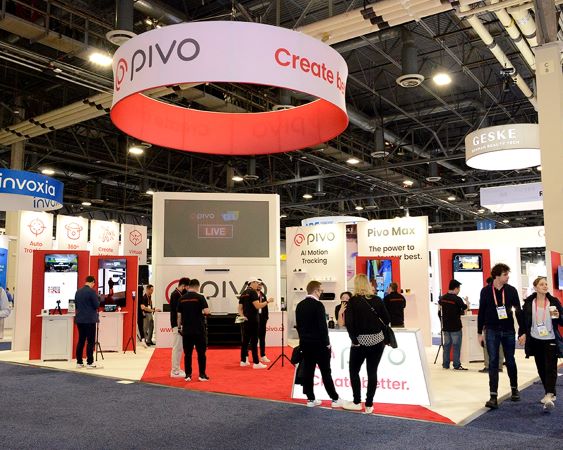 Want a creative booth solution for AACR 2023? Get in touch with us!
Custom Trade Show Booth Rentals AIAA
Custom Turnkey Trade Show Rental Booth at Aerospace Sciences Meeting & Exhibit
Aerospace Sciences Meeting & Exhibit by AIAA Sci-Tech is an event that would be held from January 23-27, 2023 in National Harbor, MD. There are over 60 exhibitors with more than 1700 attendees. This is an important multidisciplinary event of the year which brings together aerospace scientists and engineers for sharing scientific knowledge, research and results of new technologies in the aerospace systems. The main aim of the meeting is to promote networking and to discover new research areas that can be applied to the industry. Let a custom trade show booth from Exponents help you make a lasting impression.
With a custom tradeshow booth from Exponents, you can stand out from the rest in front of more than 1700 attendees. In business, it is very important to get noticed by the right people. The event offers a huge platform to make yourself known in the aerospace industry. Our custom booths designs use visually stunning graphics to show your brand advantage. You are sure to meet success.
Custom Exhibition Stand Contractor at – AIAA Sci-Tech 2023: Get ready to get recognized
If you are on a tight budget, you can go for a custom trade show booth rental in National Harbor, MD. Our experts know how to keep the essence of your brand intact while using the existing rental designs. A custom exhibit booth rental manages to cut down the expenditure cost while attracting your potential customers. It also keeps a lot of logistics and project management activities out of the picture. It is the most hassle-free way of exhibiting.
Exponents offer a wide variety of services right from designing the booth to its construction, management, supervision, transportation, and warehousing. We cover you up right from the start and make sure you have everything you need under one roof.
It's time to gear up for your next big event. Give us a call and try out a custom booth from Exponents at Aerospace Science Meeting & Exhibit- AIAAA Sci-Tech 2023.