Are you looking for an engaging exhibit rental for AHR 2023?
If you want to increase the visibility of your company or products, connect with potential customers, and learn from industry experts, consider exhibiting at the AHR Expo 23. This event offers a valuable opportunity for sales professionals, marketers, and businesses of all types to connect with thousands of HVAC decision-makers in person. Don't miss this chance to gain unparalleled advantages for your business.
Whether you are a buyer, manufacturer, supplier, or distributor, AHR Expo Atlanta 2023 will keep you ahead of the curve in HVACR. Get a first-hand look at ground-breaking solutions from other businesses, global leaders and emerging innovators, all under one roof! Network with industry peers while exploring cutting-edge heating, ventilation, air conditioning, and refrigeration technology – plus many other innovations.
Attend specialized sessions on Energy Management & Automation Technologies, Building Performance & Indoor Air Quality (IAQ) Solutions, and Sustainability Strategies. Also, learn best practices from experts in the field while networking with fellow professionals who share your passion for HVACR solutions.
Don't miss your chance to explore the latest in HVACR technology at The AHR Expo2023, taking place February 6th-8th of 2023! Come and get a glimpse into the future of climate control and interact with industry leaders from around the world.
Now is your chance to shine! Make an unforgettable mark at AHR Expo 2023 with top-notch trade show booth rental. Don't wait until it's too late – book today and get the perfect presentation for your business.
Call us at 800.639.1174 or write us at info@exponents.com to find out more about our amazing deals.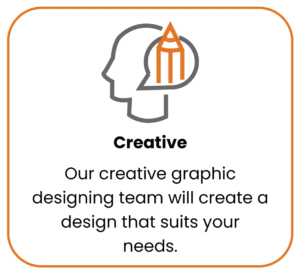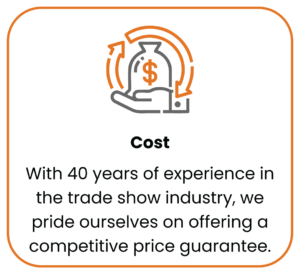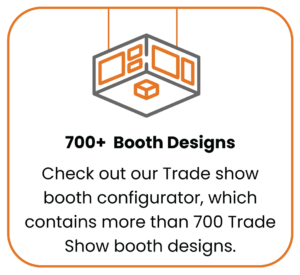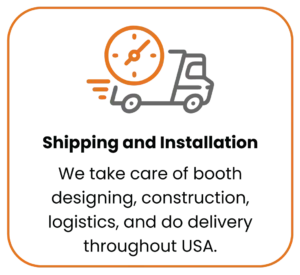 See what our client have to say about us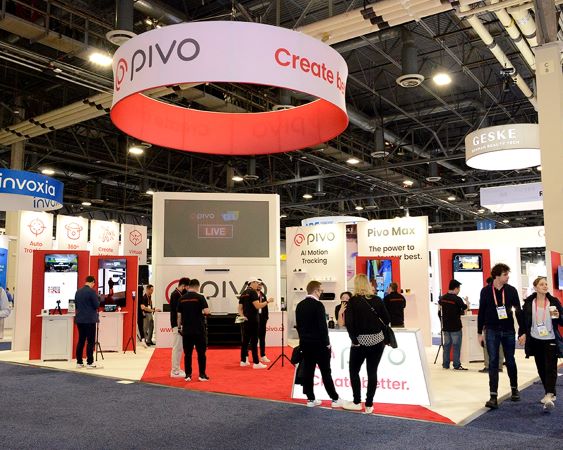 Want a creative booth solution for AACR 2023? Get in touch with us!