Make your business stand out with eye-catching trade show display rentals at the Conexpo/Conagg
Don't miss out on the world's biggest building and construction trade show! Make sure to mark your calendars for March 14th-18th, 2023 in Las Vegas. Conexpo/Con/Agg is a great chance to discover cutting-edge technologies and innovations within the industry while connecting with prominent buyers.
Exhibit at Conexpo/Con/Agg and capitalize on the incredible opportunities for your business! Rent an eye-catching trade show display rental to draw attention. You also get to meet new industry decision makers, learn about up-and-coming trends in the field—all while networking with professionals from around the globe. Don't miss out on this unparalleled chance to grow and expand – you won't find a more promising opportunity anywhere else!
This year's Conexpo/Con/Agg in Las Vegas is expected to draw an incredible 130000 visitors and 1800 top exhibitors. Don't miss this chance for your business to truly stand out – make connections, get valuable feedback from customers, secure potential partnerships…the list goes on! Exhibiting at this construction trade show in Las Vegas will help you take advantage of the opportunities waiting at Conexpo.
Pick up the phone today for a complimentary consultation about how we can assist: dial 800.639.1174 now!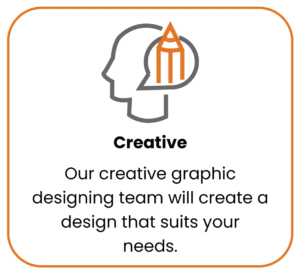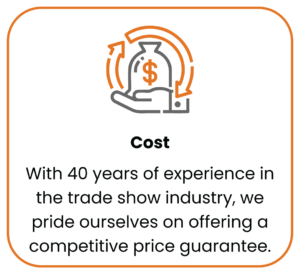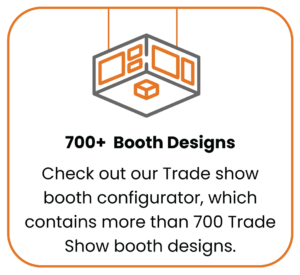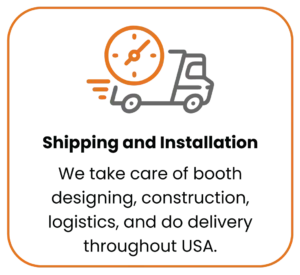 See what our client have to say about us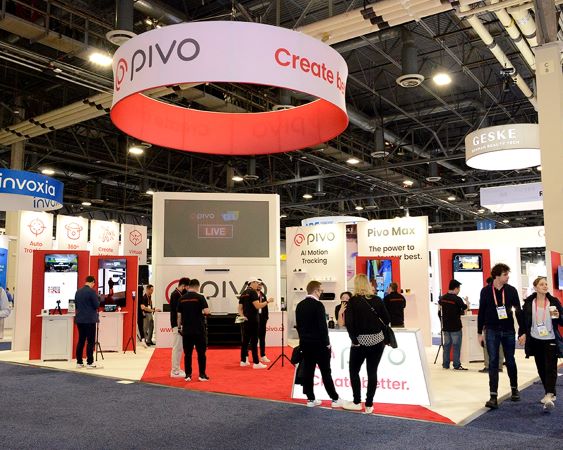 Want a creative booth solution for AACR 2023? Get in touch with us!