Are you looking for an engaging exhibit rental for your M R O Expo 2023?
Exhibitors are all set to exhibit at the MRO Americas 2023, the largest gathering of aviation maintenance professionals. Here, they will be able to showcase their latest products and services to airlines, MRO service providers, OEMs, leasing companies, aviation authorities, and regulators. Attendees can participate in interactive sessions with experts from across the globe, network with fellow professionals, gain knowledge from thought leaders, and access unlimited resources.
MRO Americas 2023 provides its exhibitors a platform to stay abreast of market trends, evaluate emerging technologies, discover new solutions for existing challenges and gain insight into the present state of affairs in the MRO industry. This is an ideal opportunity for exhibitors to build relationships within their target market and expand their reach. This trade show is scheduled from April 18-20, 2023, at the Georgia World Congress in Atlanta, Georgia. 850 exhibitors and 15000 visitors will meet under one roof for this year's MRO Americas 2023.
Exponents understands exhibitors' challenges during trade shows and strives to provide a hassle-free experience. That's why we offer trade show booth rental services that make exhibiting at MRO Americas 2023 easy. We provide a wide range of booth sizes, styles, and designs so you can get precisely what you need for your trade show goals. Our experienced team will help you create a custom trade show exhibit design to fit your brand's aesthetic and bring your vision to life.
More than just trade show display rental services, we also offer comprehensive services such as flooring, lighting, furniture rental, graphic design, and installation/dismantle services to meet your trade show needs. With Exponents as your partner, you can trust that your trade show booth rental will be professionally set up, managed, and dismantled after the event with ease.
Book your trade show booth rental now to ensure you get the best deals for exhibiting at MRO Americas 2023. Contact us today and let our experienced team help you create an eye-catching trade show booth rental that's sure to draw in customers and make a lasting impression!
For more information about our MRO Americas 2023 trade show booth rentals, please call us at 800.639.1174 or write us at info@exponents.com.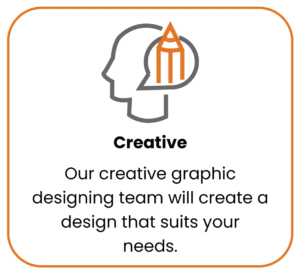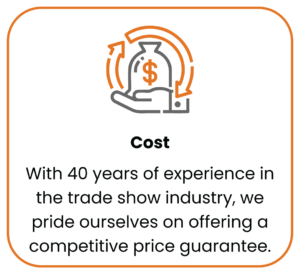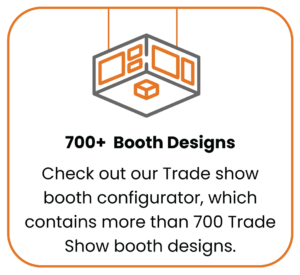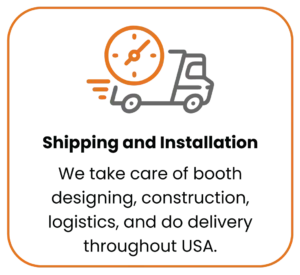 See what our client have to say about us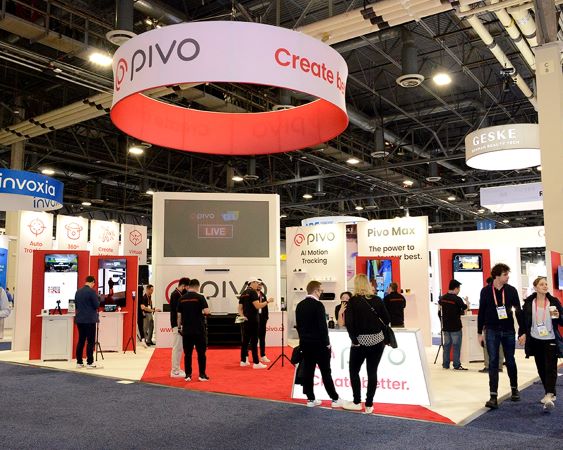 Want a creative booth solution for AACR 2023? Get in touch with us!
Let's collaborate to build you an amazing exhibit booth design for MRO Americas 2023