Get noticed at NADA 2023 with eye-catching trade show booths built by Exponents!
The NADA Expo is the auto industry's leading event for the latest products and technologies targeted to franchised new-car dealerships. It is scheduled at Dallas's Kay Bailey Hutchison Convention Center from January 26th to January 29th, 2023. The NADA Expo allows you to showcase your offerings to dealer principals and their buying teams. This automobile trade show provides the leading marketplace of solutions and innovations for auto dealerships.
The NADA Expo will also have a wide variety of networking opportunities. You will get a chance to meet key industry decision-makers and expand your customer base. This trade show will have 100+ workshops and educational sessions to learn about the latest strategies and emerging trends.
The NADA Convention and Expo will have more than 10,000 dealerships and around 500 exhibitors from across the country and the world. Exhibiting at this trade show will help maximize your company's exposure. If your company's products or services offer solutions for the auto industry, then book your trade show exhibit rentals today!
If you have an upcoming NADA 2023 trade show convention, connect with us on 800.639.1174 or write us at info@exponents.com for a stress free booth rental.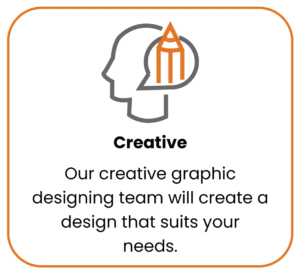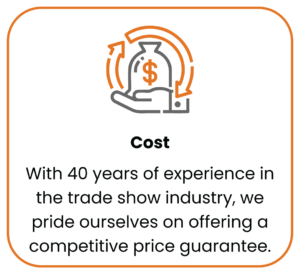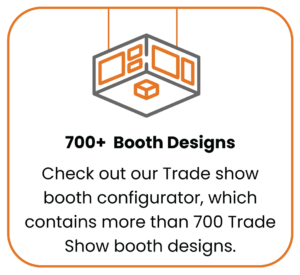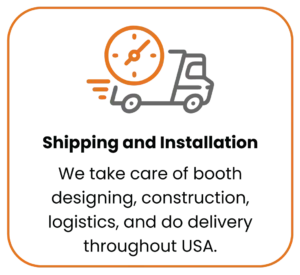 See what our client have to say about us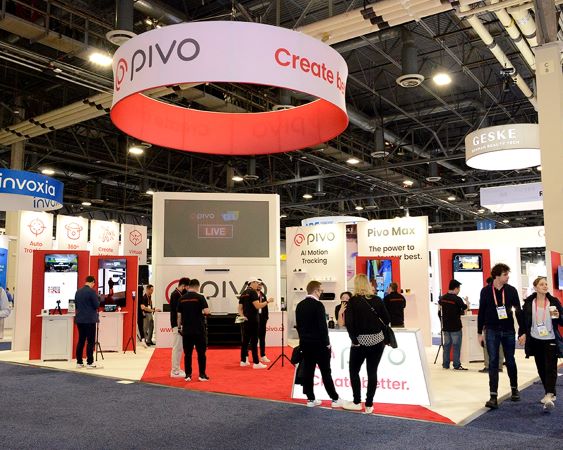 Want a creative booth solution for AACR 2023? Get in touch with us!