What you get from us at Solar Power International?
When: September 11-14, 2023, Where: The Venetian Convention and Expo Center Las Vegas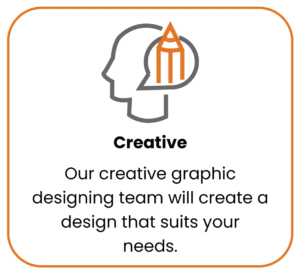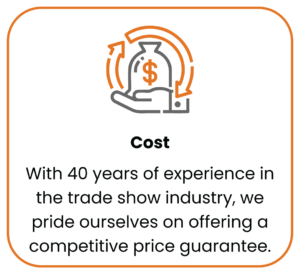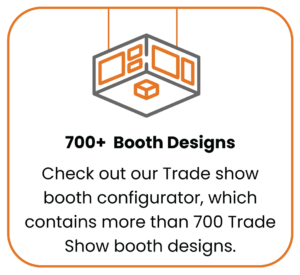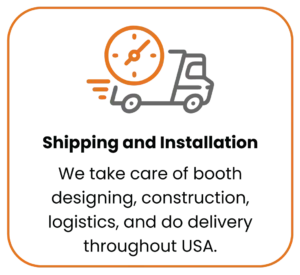 See what our client have to say about us
Check out some of our latest work in Las Vegas!
From 4'X4' Pods to full booth design and rental, we do it all!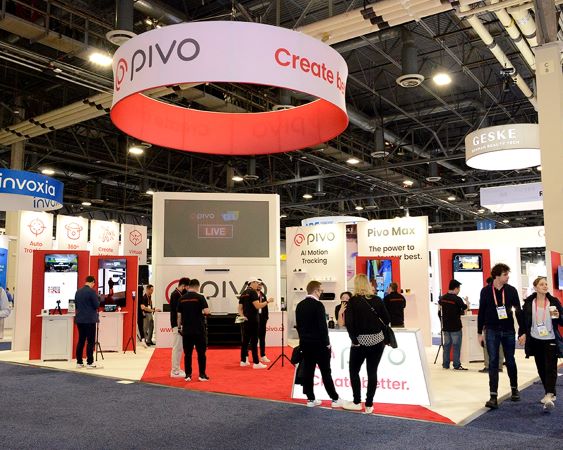 Want a creative booth solution for AACR 2023? Get in touch with us!
Custom Trade Show Booth Rentals SPI 2023: Solar Power International
Turnkey Trade show Rental Booth at Solar Power International 
From September 11-14, 2023 Solar Power International – SPI will be held at Anaheim Convention Center. It is the largest and fastest-growing show of its kind. Interestingly it is recognized as an exhibition with 'stickiest show floor', which means it engages its visitors in an extremely innovative fashion to keep them lingering around for long. If you are one of the exhibitors there, you will have to match up to its standards and have a booth that is equally sticky.
You can count on our expertise to conceptualize and build customized trade show booths that draw visitors and hook their attention. We know what it takes to cut through the chaos on the show floor and rise above the rest. We put together every element of the booth based on a central theme that draws inspiration from your brand story.
Everything from color scheme to accessories speaks the same language and makes your booth look unique. Our customized booths can be made practical, modular or portable depending on your specific objective. We also help you activate your brand within the booth with interactive media and other activation ideas.
Custom Exhibit Rental at Solar Power International  – SPI: Low on a budget, high on impact
If you do not have the budget to go full throttle with outright investments for your trade show marketing, you can go slow with rental solutions at the onset.
Rental booths in Las Vegas give you the levy of trying out new trade shows in new countries at minimal risk. You don't have to get worked up about storage or maintenance as well which is a major concern with outright booths. And what's more?
You don't compromise on the ability to personalize your booth as you can dress up even rental booths with your brand's unique theme.
Let us help you find the right booth solution for your specific business goal.