What you get from us at Apartmentalize 2023?
When: June 07-09, 2023, Where: Georgia World Congress Center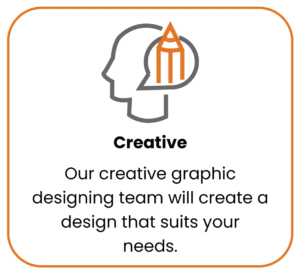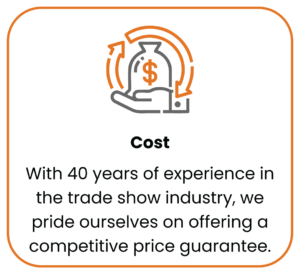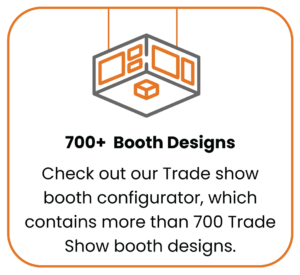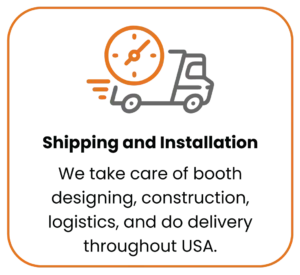 See what our client have to say about us
Check out some of our latest work!
Every design in our catalog is unique. Have a look at it!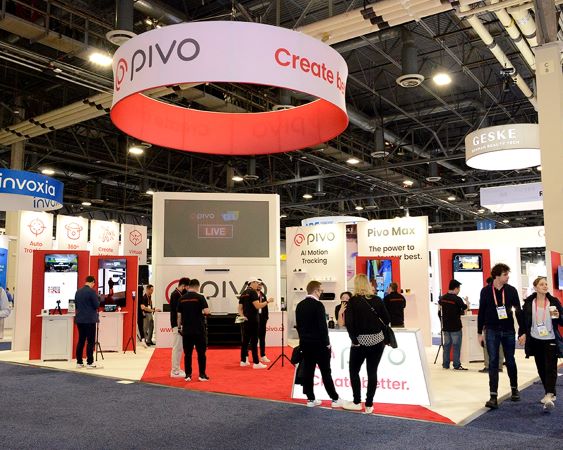 Want a creative booth solution for AACR 2023? Get in touch with us!
Showcase your brand in style at Apartmentalize with a jaw-dropping trade show booth
Unleash your marketing potential and hit those crucial targets at Apartmentalize 2023
Apartmentalize is the rental housing industry's premier gathering, bringing together top apartment housing professionals from across the country and around the world. It is scheduled from June 7th to June 9th, 2023, at the Georgia World Congress Center in Atlanta. This is a can't-miss event featuring renowned speakers and expert-led educational sessions, Apartmentalize will help you gain knowledge and build a network of innovative thinkers and strategists. It's time you started looking for trade show booth ideas for Apartmentalize!
This trade show hosts networking events where you can meet and engage with decision-makers in the rental housing industry. Over 11,000 visitors will attend Apartmentalize. Exhibiting at this event will help you raise your company/product awareness, forge new business relationships, and grow a pipeline with quality leads. It is the perfect opportunity to make your presence felt with trade show displays from Exponents.
Apartmentalize 2022 was packed with decision-makers and industry veterans, ready to make a meaningful impact in the rental housing sector. And the 2023 show comes with a bigger promise. With over 50% of attendees boasting management experience or higher, complemented by 10+ years of industry know-how – their rave reviews have resulted in an impressive 63 Net Promoter Score showing! If you're looking for your next business breakthrough, Apartmentalize has it all: don't miss out on this unique opportunity for growth!
Need some expert advice on how to stand out in Apartmentalize? Look no further than Exponents, with over 40 years of experience under our belt. We know all the ins and outs of booth-building and have a variety of exhibit booth rentals to suit your needs. Give us a ring at 1800-639-1174 for a free consultation and let us help you crush it at the next trade show.
Why choose Exponents' trade show booth rentals for Apartmentalize?
Companies from a wide range of industries trust us for our high-quality service. They choose Exponents for the following reasons:
Turn-key Trade Show Services  – Our thorough service makes exhibiting easy, from bringing your unique ideas to life to handling delivery details at the event venue and post-show dismantling procedures. Our team will guide you through every step of the process, from start to finish.
Customized Booth Design – Our top focus is on crafting show-stopping designs for you! We offer trade show booth designs tailored to your company's needs and designed with the perfect layout to captivate your target audience.
100% Pre-Build Promise – Want to make sure everything runs smoothly at your trade show? No problem! Our 100% Pre-Build Promise lets you test out your exhibit booth rental before the event. That way, you can be confident that everything will be good to go on the day of the show.
Project Management – Don't worry about your trade show display – we've got you covered. We'll assign a skilled project manager to handle everything and keep you updated along the way. Our project manager makes sure your needs are met, so you can count on a smooth start for your new project.
Quality On-site Support – When you choose Exponents, you can focus on achieving your marketing goals while we handle all other tasks. Our hardworking staff will manage your exhibit booth rental's installation, supervision, and dismantling.