What you get from us at International Esthetics, Cosmetics & Spa Conference?
When: June 24-26, 2023, Where: Las Vegas Convention Center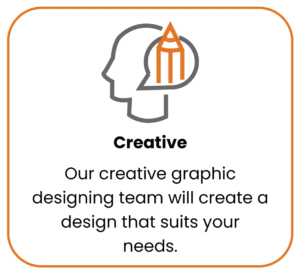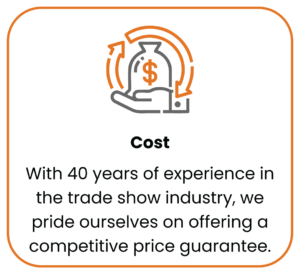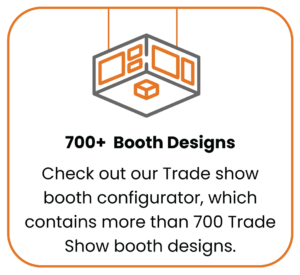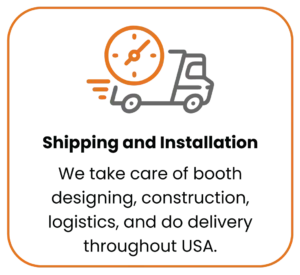 See what our client have to say about us
Take a look at some of our recent projects in the city of Las Vegas.

Every design in our catalog is unique. Have a look at it!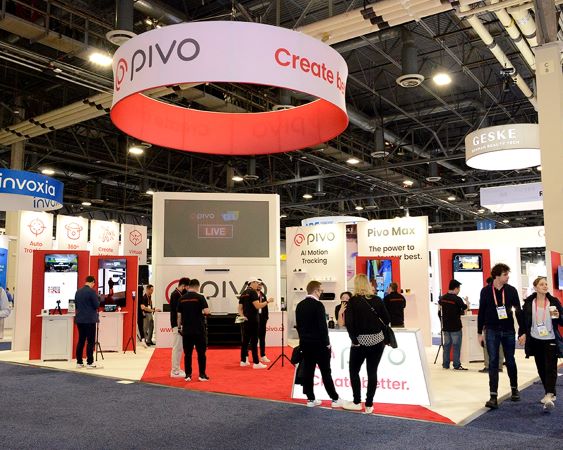 Want a creative booth solution for AACR 2023? Get in touch with us!
Partner with exponents for a high quality trade show booth & unbeatable ROI at IECSC 2023
Make a lasting impression at IECSC 2023
The International Esthetics, Cosmetics & Spa Conference is the leading event for wellness education. It is scheduled from June 24th to June 26th, 2023, at the Las Vegas Convention Center in Nevada. This show attracts top buyers from the spa and wellness industry. This trade show offers valuable insights for businesses to grow and stay competitive in the cosmetics, beauty products, wellness, health, and fitness industries.
The International Esthetics, Cosmetics & Spa Conference is coming up and all the bigwigs in the media will be there. But wait, it gets even better – it's co-located with IBS New York, so you'll have access to thousands of additional beauty professionals.
By exhibiting at the International Esthetics, Cosmetics & Spa Conference, you can establish profitable relationships with various professionals in the spa and beauty industry. With a whopping 22600 visitors and 600 exhibitors, it's shaping up to be one epic show. So mark your calendars, and don't miss out on the great opportunity!
We at Exponents can help you take benefit of this opportunity with its array of rental exhibits.
We offer a range of exhibit booth rentals to meet your needs. Contact us at info@exponents.com for a free consultation on how we can help you get the most out of the event.
Get an Attractive-Looking Trade Show Booth for International Esthetics, Cosmetics & Spa Conference
Exponents assists you with creating functional and visually appealing trade show exhibits that provide a high ROI. Don't worry about a thing; our team's got you covered from A to Z. We'll take care of everything, from coming up with a killer design, to building it, getting it to the trade show, and setting it up.
How to order a trade show exhibit rental from Exponents?
Choose a Design
Our design specialists will work with you to understand your goals and budget to help you choose the best exhibit booth rental for your needs. They will present a range of booth designs and work with you to customize the design based on your preferences and the size of your rental space.
Design Comes to Life
We print the graphics and tweak the rental exhibit design at our warehouse to meet the agreed custom look. The trade show booth is pre-built for one close look.
Logistical Support
Exponents will ship your booth to the trade show venue and assemble it to match the desired appearance. After the show, we will dismantle the trade show exhibit and return it to our warehouse.