What you get from us at SuperZoo?
When: August 16 – 18, 2023  Where: Mandalay Bay, Las Vegas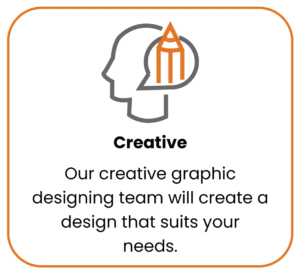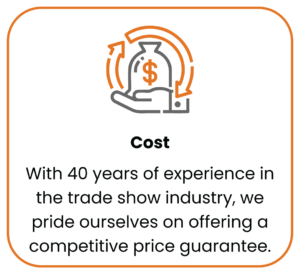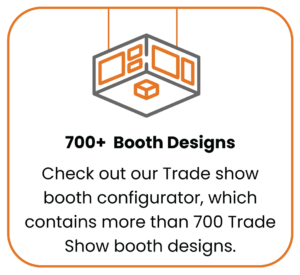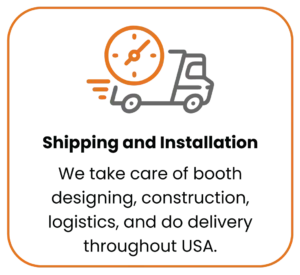 See what our client have to say about us
Here is some of our latest work in Las Vegas!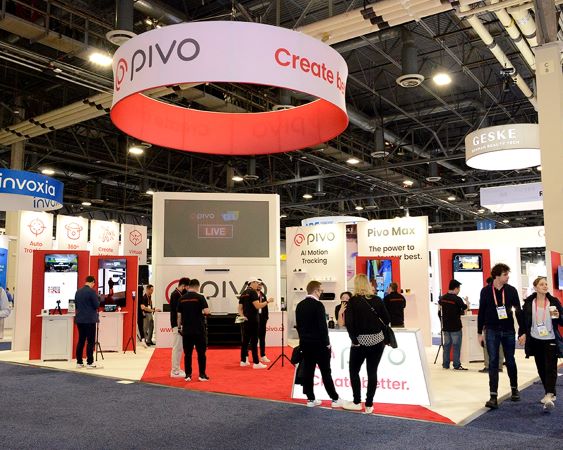 Want a creative booth solution for AACR 2023? Get in touch with us!
Discover the Most Eye-Catching Trade Show Booths at SuperZoo 2023!
Custom Trade Show Rental Booth at SuperZoo
SuperZoo 2023 will take place from August 16 – 18, 2023 at Mandalay Bay, Las Vegas. 11,000 pet professionals are expected to attend the event. Out of these, 94% typically either purchase or plan to purchase products at the expo. Network and forge new alliances at this unique event. Get noticed by other pet professionals through custom trade show booths.
Custom exhibit rental in Las Vegas is built to specify your trade show requirements and help to fulfill your trade goals. All this is done is in an appealing manner, using the best in design techniques to build a unique exhibition booth that is built just for you. The booth is marked with logos and graphics specific to your business, giving you the boost that you need to make a big win.
Custom Trade Show Stand Contractor at SuperZoo 2023: Winning over your visitors with small outlays
If you would much rather not be left with a rental display in Las Vegas on your hands at the end of every expo, an easy solution is to just go in for a rental. While a rental trade show booth makes use of ready designs, we can give it a complete overhaul so that it is customized to display your company's logo and graphics. This makes it the perfect way to attract attention at the expo.
Let us pick out the display that will best work for you for a successful showing at SuperZoo 2023.