What you get from us at NAAA?
When: December 04 – 07, 2023, Where: Palm Springs Convention Center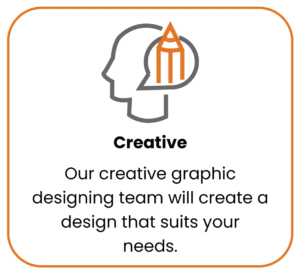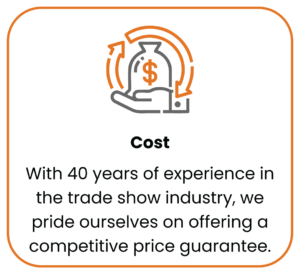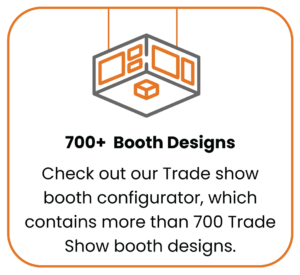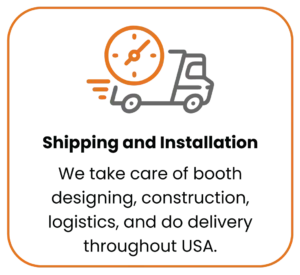 See what our client have to say about us
Check out some of our recent work!
From 4'X4' Pods to full booth design and rental, we do it all!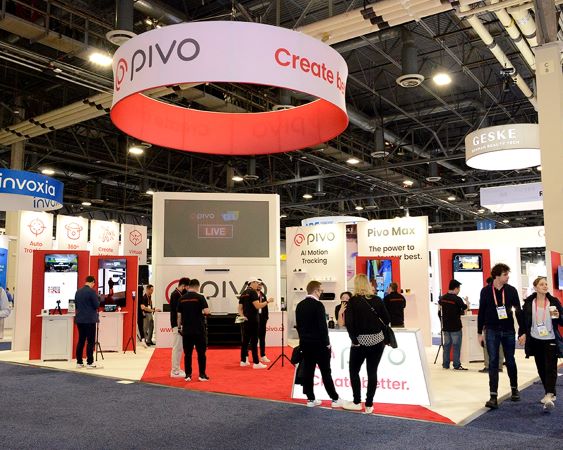 Want a creative booth solution for AACR 2023? Get in touch with us!
Custom Trade Show Booth Rentals at NAAA
National Agricultural Aviation Association: Voice Of The Aerial Application Industry
The NAAA AG Aviation Expo scheduled to be held from December 04-07, 2023 in Palm Springs Convention Center, California, an endeavor of the National Agricultural Aviation Association is one of the major trade show events in the agricultural aviation in the United States of America.
With 155 exhibitors participating in the trade show event this year, it promises to bring together a great line up of speakers and seasoned corporate executives from the industry vertical of agricultural aviation in the United States of America for a comprehensive round of dialogue, demonstration of solutions to industry challenges and deliberations on cutting edge insights and industry trends.
With 35 years+ of excellence and expertise in offering trade show booth rentals to leading brand exhibitors, Exponents offers turnkey tradeshow booth rental solutions to brands participating in AG Aviation Expo, 2023.
Engage With Exponents To Explore The Best Trade Show Rental Booths
At Exponents, we have been offering fixed price trade show booth designs with pre-committed features and functionalities to leading brand exhibitors for the last 37 years across 55 locations in the United States of America. Get in touch with our consulting team to know how we can add value to your trade show participation.
Expand Brand Outreach With Trade Show Booth Rentals From Exponents
Augment your brand outreach on the floor of the trade show to take your brand value proposition to a relevant audience. Convey your brand philosophy to visitors at a glance to enable your trade show marketing team to engage in ice-breaking conversations, demonstrate products and conduct forums to collect insights. Lean on a trade show booth rental from the finest designers and builders of rental booths in the country, Exponents to achieve your trade show participation objectives in the most seamless way. Get to choose from a wide array of more than 700 states of the art trade show booth designs. Explore add-on feature integration and custom trade show rental booth designing services from Exponents to get an trade show booth rental that offers the best fit with your brand personality, within the time you want and within a budget that your marketing team can afford.
Generate Qualified Leads At The Site With Trade Show Rental Booths With Exponents
Attract the attention of visitors at a glance. Convey your brand message in crystal clear terms in crisp and smart ways with energetic brand graphics, colorful hangings, and zero-defect exteriors to invoke the interest of visitors at the trade show, engage in conversations and generate qualified leads on-site. Meet and exceed your targets of gross impressions at the trade show with trade show rental booths from Exponents. Get access to the latest in design, high quality builds and on-time delivery of your tradeshow booths rental-backed by an end to end project management and even on-site support for installation, monitoring and winding up of trade show rental booths.