Make an impact at the ATC 2023
The American Transplant Congress (ATC) Joint Annual Meeting is a prestigious event that unites two leading organizations in the world of transplantation, the American Society of Transplant Surgeons (ASTS) and the American Society of Transplantation (AST).
Set to take place from June 3–7, 2023, at the iconic San Diego Convention Centre in California, ATC offers a substantial  opportunity to immerse oneself in an environment that fosters knowledge exchange on the latest scientific and clinical advancements in solid organ and tissue transplantation.
This spectacular event is designed to unite a diverse group of transplant professionals, including physicians, scientists, nurses, organ procurement personnel, pharmacists, and allied health professionals. Exhibitors like yourself can utilize interactive talks, workshops, and valuable networking opportunities to advance your skills. This will enable you to be better equipped when promoting your health center – resulting in a greater reach for potential patients! The meeting will have 5000 participants including visitors and exhibitors from 50+ countries.
Participating in the ATC Joint Annual Meeting equips you with up-to-date information and establishes a strong presence in the transplantation marketplace, setting you apart from your competitors. Don't miss this chance to grow and learn alongside the brightest minds in the transplantation field!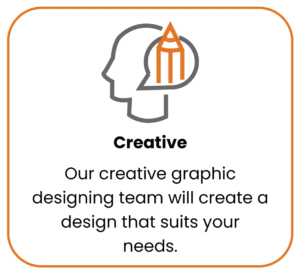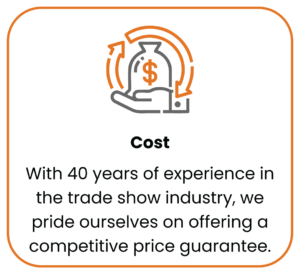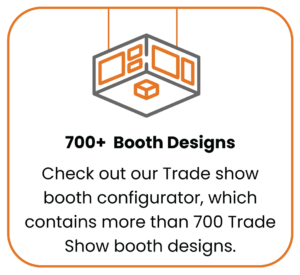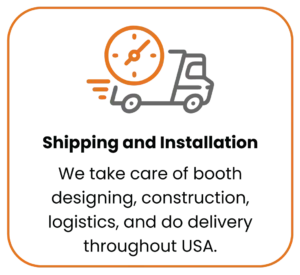 See what our client have to say about us
Check out some of our latest work!
From a 4'x4' pod to over 3000 sq ft trade show booth design and rental. we do it all!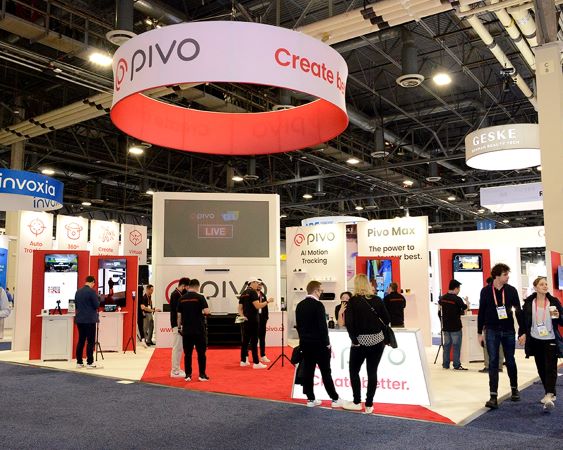 Want a creative booth solution for AACR 2023? Get in touch with us!
 Make your mark at ATC 2023 with a spectacular trade show booth rental from Exponents!