Unleash beauty product power at

BB International Beauty Show
Attention all beauty brand owners looking to take your business to the next level! Make sure that you don't miss out on an industry-defining opportunity: the Bronner Bros. International Beauty Show 2023 scheduled from July 22nd to July 24th at the Long Beach Convention Center in Long Beach, CA! This trade show will bring together attendees from around the globe for 3 days of education and networking centered around innovation, creativity & collaboration.
Thousands of attendees from every corner of the globe will be present at this amazing event! It's an incredible opportunity to not just show off your products, but also make connections with some of today's biggest powerhouses in the industry. Get ready for a great chance to get more customers or give wider recognition to your brand! Create a custom trade show booth to make sure you stand out from the crowd and highlight what makes your business truly unique. Exhibiting at the BB International Beauty Show will help you generate sales leads and enhance your ROI.
This event is an unmissable chance to make your beauty brand go global. Take the plunge at Bronner Bros. International Beauty Show 2023 – it'll be an unforgettable experience, guaranteed!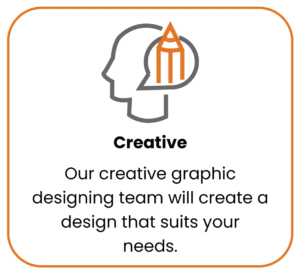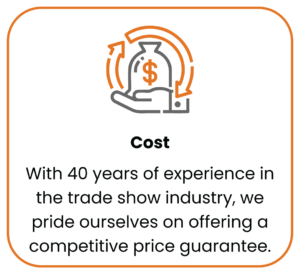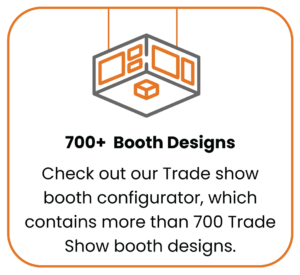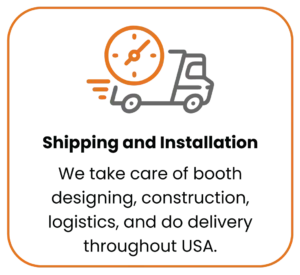 See what our client have to say about us
Check out some of our work in California region!
From a 4'x4' pod to over 3000 sq. ft. trade show booth design and rental. we do it all!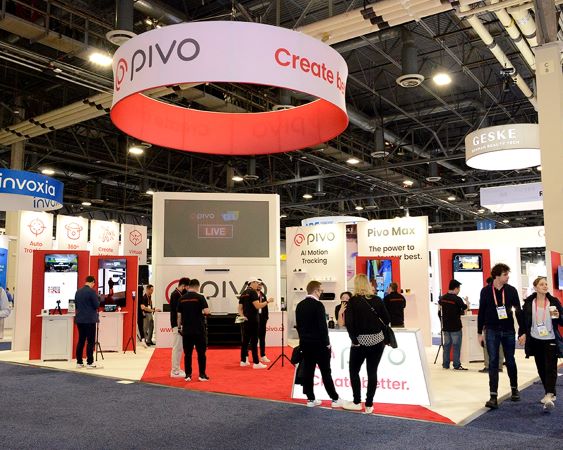 Want a creative booth solution for AACR 2023? Get in touch with us!