Boost your business potential at CCW 2023!
Customer Contact Week 2023 is the must-exhibit event for any serious professional in the customer contact industry. This event offers unparalleled opportunities for exhibitors like yourself to engage with industry leaders and access cutting-edge content. With a reputation as the world's premier customer contact series, CCW 2023 guarantees an unparalleled networking experience and access to top executives in the field.
Taking place at Caesar's Forum in Las Vegas from June 19 to 22, this unique event gives you a chance to share ideas and insights and forge the types of valuable relationships that can pay dividends for years to come.
At Customer Contact 2023, you can achieve a wide range of goals and targets through tailor-made packages. The ultimate goal of any business is to increase brand awareness, and this event provides a fantastic platform to achieve that. Not only can you showcase your products and services, but you can also position yourself as a thought leader in your industry, which further enhances your brand's reputation.
Get ready to exhibit with your unique trade show booth rental and discover how CCW can assist you in presenting your latest technologies, developing your sales pipelines, and accomplishing your business objectives.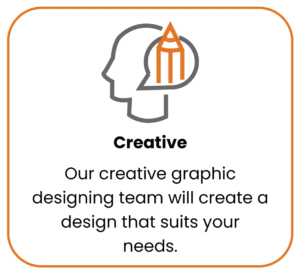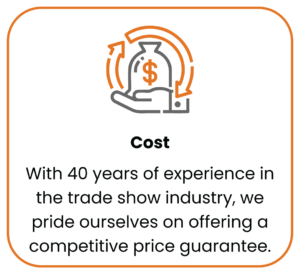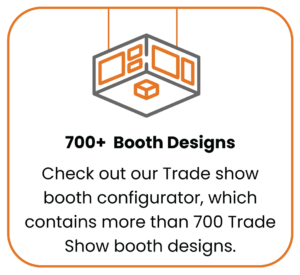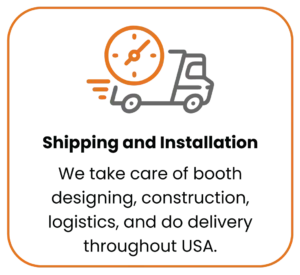 See what our client have to say about us
Check out some of our latest work in Las Vegas!
From a 4'x4' pod to over 3000 sq ft trade show booth design and rental. we do it all!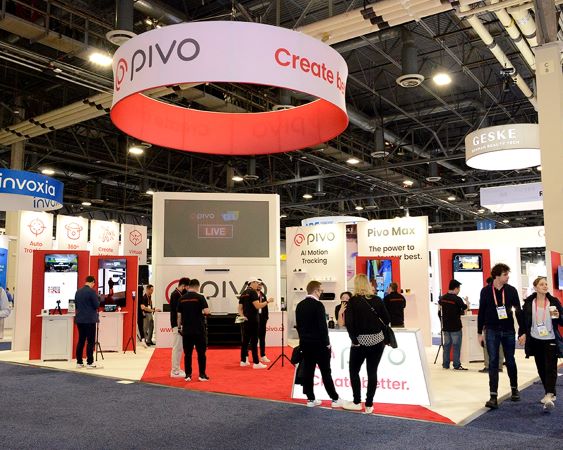 Want a creative booth solution for AACR 2023? Get in touch with us!