Network with buyers at Integrative Wellness Expo and Conference!
At the Integrative Wellness Expo & Conference, exhibitors like yourself can find multiple ways to elevate your wellness offerings or further enhance your own well-being.
Scheduled for June 10-11 in Las Vegas this year, you'll meet like-minded people looking to explore different paths toward a healthy life – all while having fun! The Integrative Wellness Expo and Conference is a one-of-a-kind event taking place in the vibrant city of Las Vegas, Nevada. It gives you the opportunity to showcase cutting-edge science and technology, as well as innovative products and services related to natural health, wellness, fitness, herbs, oils, and much more.
With a diverse range of offerings including massage therapy, shamanic healing, intuitive readings, and crystal and healing jewelry, there is something for everyone. This event is not only a chance to learn and discover new things but also a great opportunity to network and connect with positive, uplifting individuals, including leaders in the industry.
In addition to all of the incredible exhibits and experiences, attendees can also enjoy fine art and fine jewelry, creating a truly immersive and enriching experience. Don't miss out on this amazing event that promises to be out of this world!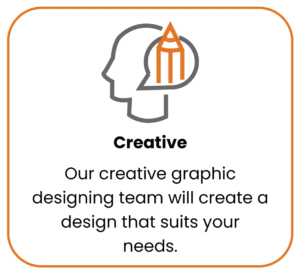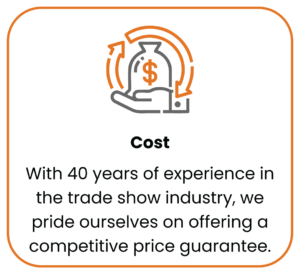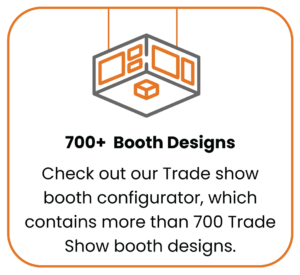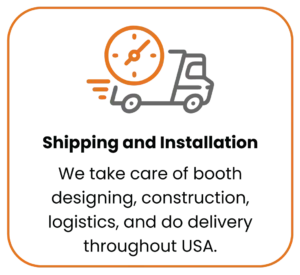 See what our client have to say about us
Check out some of our latest work!
From a 4'x4' pod to over 3000 sq. ft. trade show booth design and rental. we do it all!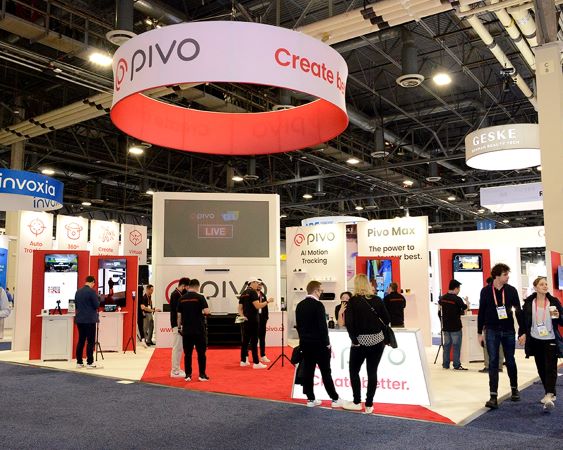 Want a creative booth solution for AACR 2023? Get in touch with us!