What you get from us at Realtors Expo?
When: November 14-16, 2023   Where: Anaheim convention center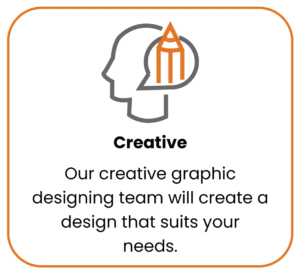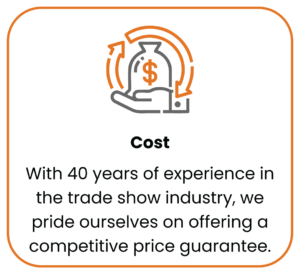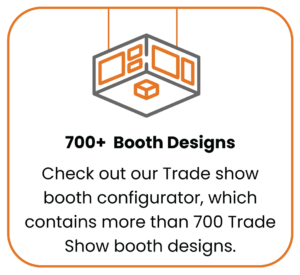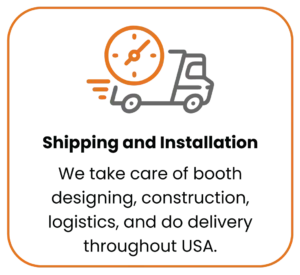 See what our client have to say about us
Check out some of our recent work in California !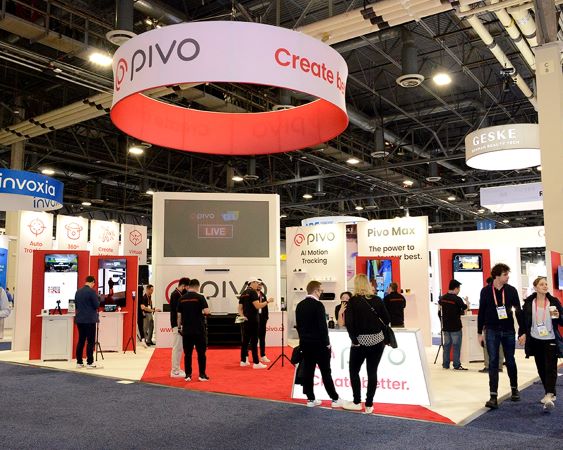 Want a creative booth solution for AACR 2023? Get in touch with us!
Custom Trade Show Booth Rentals Sweet and Snack Expo
Custom Turnkey Trade show Rental Booth at Sweet and Snack Expo
Be the center of the sweet and snacking world by giving high visibility to your brand at the Sweets & Snacks Expo. With innovative new food trends making their debut right here, every year, this is the best place to find solutions and trends for your sweets and snacks business. This is the largest and fastest-growing exhibition for the candy and snacks industries. Make yourself heard by getting hold of a custom-made tradeshow display booth that screams out your brand to visitors.
The Sweets & Snacks Expo 2023 is set to take place from May 22-25, 2023 at McCormick Place, Chicago. The show usually draws over 17,000 qualified confectionery and snack professionals. Exhibitors and visitors at this event come from 90 countries around the world. Over 760 sweets and snacks companies come here to hawk their wares and meet like-minded partners to do business with. With a customized exhibition space, you can stand out among the crowd.
A custom-made trade show booth at Sweet and Snack Expo comes emblazoned with the graphics and branding of your company so that your brand stays in the mind of visitors long after the show is over. Get an innovative-looking booth that captures the attention and imagination of your audience.
Custom Exhibition Stand Construction at Sweets & Snacks Expo: Stand out Without Draining Your Pocket.
If you don't have enough resources to build a custom trade booth, we can land you a custom rental trade show booth which is equally effective. The trade show rental booth in Chicago will be made to order with customization; so you get your brand's values to reflect well. Besides, there are no ownership liabilities.
Try a great-looking custom-made trade show booth this year and see how well you do with prospective customers at the Sweets & Snacks Expo 2023.