Step into the world of possibilities at Scuba Show 2023
For the past 35 years, the Scuba Show has been a prominent event in the dive industry. Held from June 3-4, 2023, at Long Beach Convention Center, California, this show offers an unparalleled opportunity for exhibitors to showcase the latest technology, products, and services to a captive audience. Last year, an impressive majority of visitors flocked to the show for a glimpse of the latest dive equipment and accessories. Of these attendees, almost 40% couldn't resist and decided to take some gear home! The promotion for this year's Scuba show is definitely going to exceed any in the past.
With over 76,000 square feet of exhibit space, 300+ exhibitors, seminars, and clinics hosted by industry experts, there is something for everyone at the Scuba Show. With its rich history and widespread reputation for excellence, the Scuba Show has become a true hallmark of the industry, a must-attend event for anyone with a passion for the underwater world. Year after year, attendees return to soak up the latest trends, network with professionals, and immerse themselves in the vibrant, dynamic culture of diving. It's an experience like no other, a celebration of all things aquatic, and a testament to the enduring popularity of this beloved pastime. If you own a scuba training agency or dive equipment and accessory company, or deal in dive related clothing, luggage, jewelry, and art, get your trade show booth rental for Scuba Show 2023 from Exponents today.
Call us now at 1800-639-1174 / info@exponents.com for more information.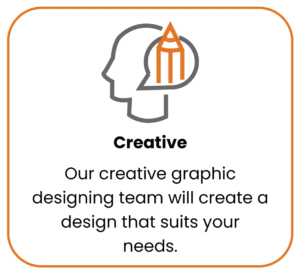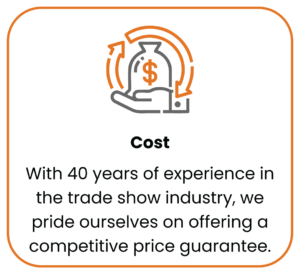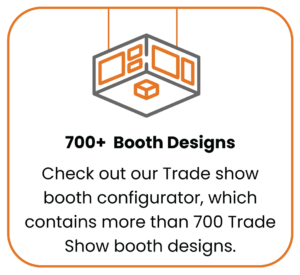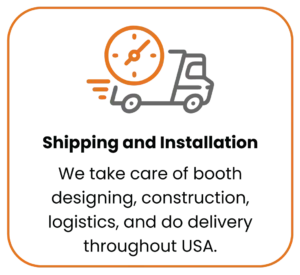 See what our client have to say about us
Check out some of our latest work!
From a 4'x4' pod to over 3000 sq. ft. trade show booth design and rental. we do it all!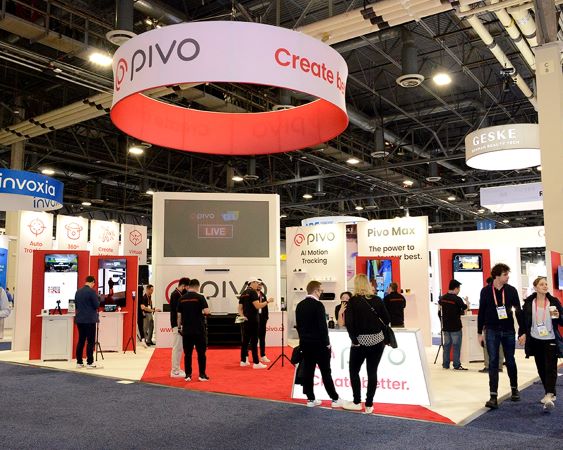 Want a creative booth solution for AACR 2023? Get in touch with us!