Get engaging trade show booth rentals in Las Vegas
Exponents is dedicated to boosting your presence at the SEMA Show. Our vast experience and commitment to creating engaging trade show booth rentals can help you create a lasting impact on attendees.
At Exponents, we understand the value of a hassle-free exhibiting experience. That's why we offer all-inclusive services for booth construction, installation, and dismantling. Our experts take care of everything, so you can focus on connecting with potential clients and partners at the SEMA Show.
We provide a pre-built guarantee that includes a dry run of your booth rental before the event. You can either visit our facility to see it or receive photos and videos to preview how your booth will appear at the show.
Exhibiting at the SEMA Show 2023 is your chance to position yourself as an industry leader. This show attracts top decision-makers and influencers, opening doors to new opportunities and business growth.
Don't miss out on this shining opportunity at SEMA Show 2023. Call us at 800.639.1174 to discover how we can help you make a lasting impression at the SEMA Show.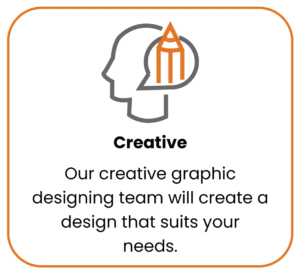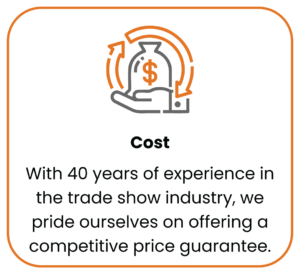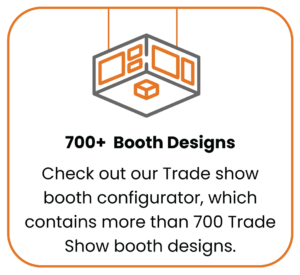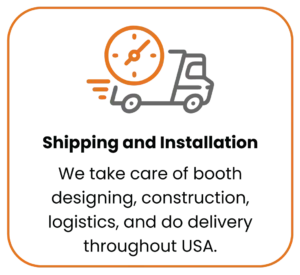 See what our client have to say about us
Check out our work in Las Vegas
From small linear booths to large island booths, we do it all!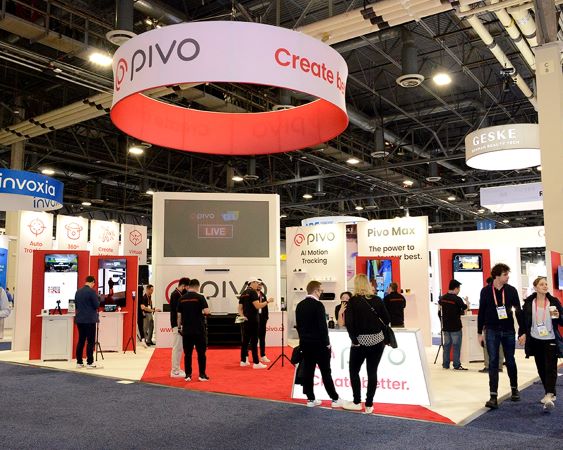 Want a creative booth solution for AACR 2023? Get in touch with us!