What you get from us at International Sign Expo?
When: April 12-14, 2023   Where: Mandalay Bay Convention Center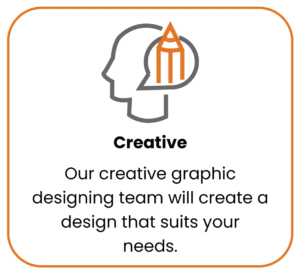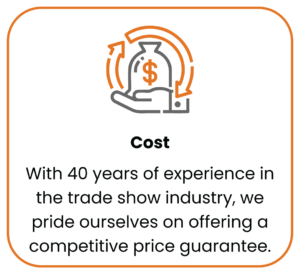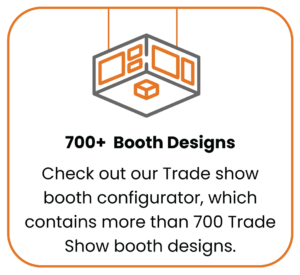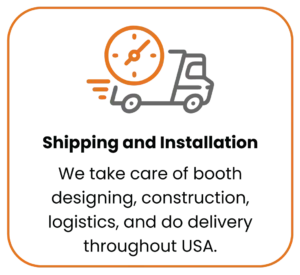 See what our client have to say about us
Check out some of our latest work!
From 4'X4' Pods to full booth design and rental, we do it all!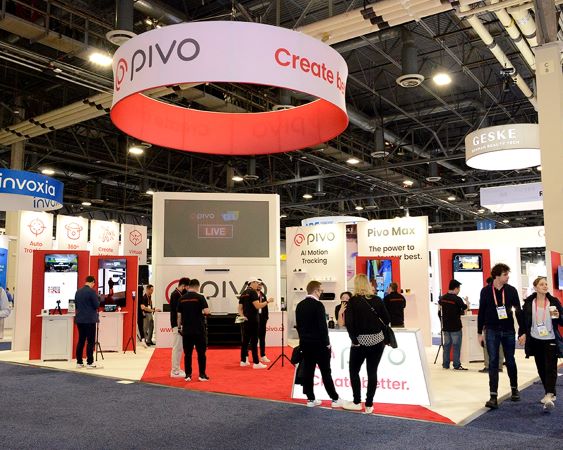 Want a creative booth solution for AACR 2023? Get in touch with us!
Stand Out at the International Sign Expo With Demand-driving Trade Show Booths!
Get ready for Sign Expo 2023!
Get ready to "sign, seal, and deliver" your way to success at the International Sign Expo! This is the premier event for all the coolest sign and graphics businesses. It is happening April 12th-14th, 2023, at the Mandalay Bay Convention Center in Las Vegas, Nevada. Exhibit your latest sign and graphics innovations, and make some major connections with potential buyers. So come on down and grow your business at the International Sign Expo!
This trade show hosts educational events where you can learn from the sign and graphics industry experts. 20,000 visitors and 600 exhibitors will attend the International Sign Expo. Exhibiting at this trade show will help you cultivate essential connections. If you or your company provides out-of-the-box ideas and the latest innovations for the sign and graphics industry, then the International Sign Expo is the place to be. So, what are you waiting for? Make the most of this opportunity to make your presence felt with trade show exhibits from Exponents.
At Exponents, we have extensive expertise in the trade show industry and a deep understanding of booth-building guidelines. With over 40 years of experience, we offer a range of rental exhibits to meet your needs. Contact us at 1800-639-1174 for a free consultation on how we can assist you in making the most of the International Sign Expo.
Why Choose Exponents for the International Sign Expo?
Companies across industries entrust us with our quality service. They trust Exponents for the following reasons:
Skilled Team: At Exponents, we have a wealth of experience in the trade show industry and offer various solutions to help you effectively display your message. Our skilled team helps you with comprehensive support to ensure you find the perfect solution. Trust in our highly professional staff to provide all-inclusive support every step of the way.
Turn-key Trade Show Services : Need a seamless trade show experience? Look no further than Exponents! Our comprehensive services cover everything from designing a killer rental exhibit to delivering, setting up, and tearing down your booth at the event venue. Plus, our expert team will support you through the entire process to ensure a stress-free experience. Trust us; it will be a breeze.
100% Pre-Build Promise: Worried about the success of your trade show booth design? With Exponents' 100% Pre-Build Promise, you can preview your booth in Las Vegas at our warehouse before the big event and make sure everything is running smoothly. Or you can see pictures and videos. No need to stress on the day of the show – we have got you covered!
Project Management: We assign a project manager to handle the preparation of your rental exhibit. They will keep you informed about the progress of your booth at every Our project managers have a thorough understanding of customer requirements, which ensures a smooth start for new projects.
On-site Support: By working with Exponents, you can focus on achieving your marketing goals while we take care of everything else. Our team will handle your trade show exhibit's installation, supervision, and dismantling, allowing you to concentrate on your core objectives.