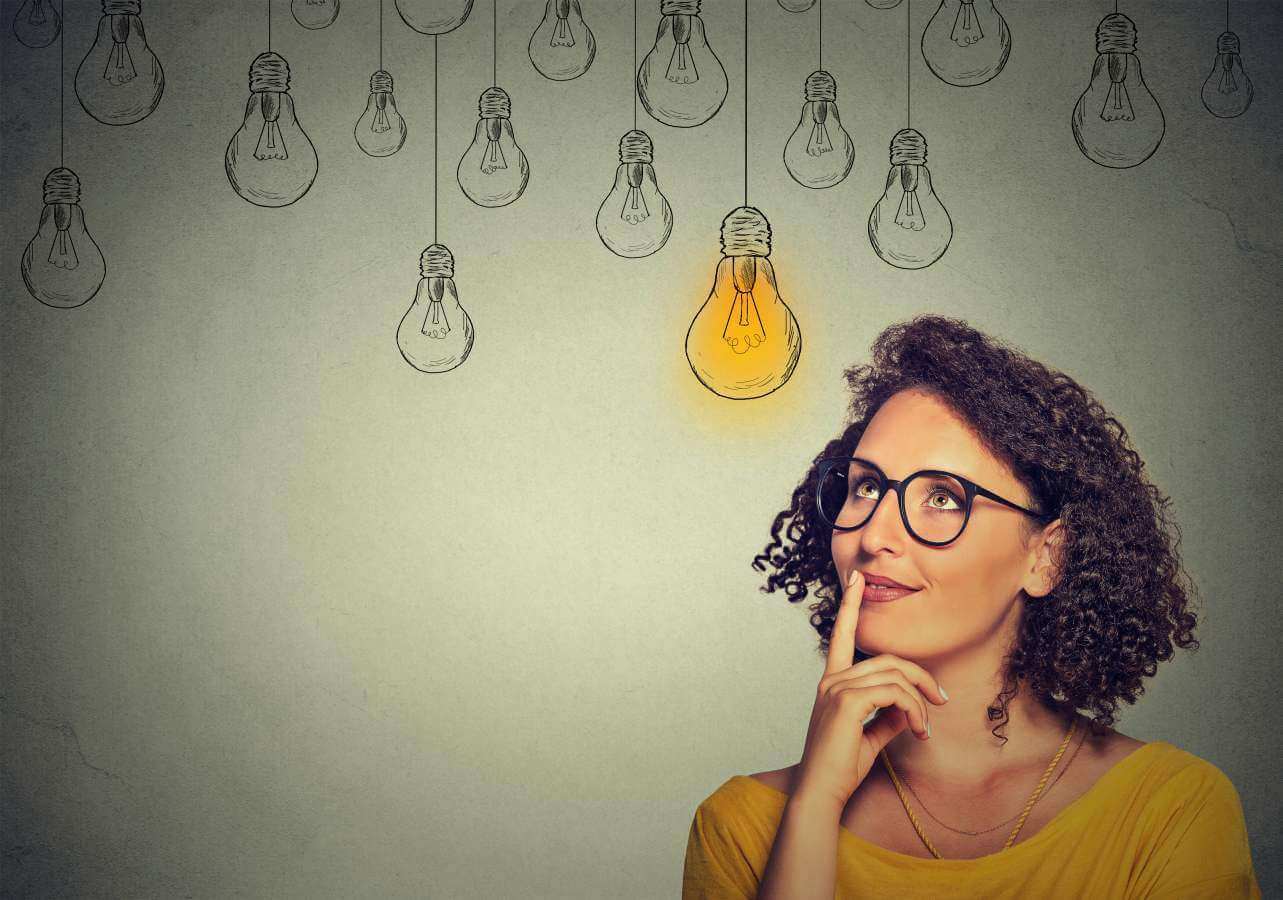 7 First-Time Trade Show Booth Design Tips to Keep in Mind
Are you a trade show rookie? Taking part in your first trade show can be a major step for your business, as well as a serious learning experience for you as a business owner, executive or sales rep.
While sales tactics, products and offers all play a role in determining the success of your trade show presence, it's the look and feel of your booth that will draw attendees in.
Because of this, it's important to get the design and layout of your booth right. Below, we've put together a list of seven simple but effective trade show booth design tips for you, as a first-time exhibitor, to put into action when creating your booth.
You have a few seconds to attract attention – use them wisely!
On average, you have anywhere from two to five seconds to attract the attention of attendees and encourage them to enter your booth. To succeed, you need to make a very fast impact.
This means designing your booth to stand out. Bold, powerful colors and large, highly readable typefaces are the names of the game, with eye-catching graphics that attract attention and give your booth a powerful visual presence.
There are no points awarded at trade shows for subtlety. Remember that you're competing for attention against other exhibitors and that making a fast impression is often the key to earning foot traffic, prospects, leads, and sales.

Make sure your displays are readable, especially from a distance
Great displays aren't just readable from nearby — they're also easy to read and understand from 20, 50 or 100 feet away.
One of the most common mistakes in trade show booth design is trying to squeeze too much text into a modestly sized sign. Size your text too small and attendees will have to squint to read it — not a good formula for generating foot traffic.
As a general rule, it's best to keep your headings and other text large and readable, especially from a distance. The further away your text is still readable, the larger your area for "catching" attendees while they're making their way around the event floor.
Keep it consistent, with the same colors, typefaces and design elements
Beyond readability, it's important for your booth to have a consistent design. Pick two to three typefaces (one for headings, and one or two for body text) and use them consistently for your displays and promotional materials.
Take the same approach to colors — one color scheme, repeated across all of your promotional materials. This way, your booth has consistent styling that matches your overall brand identity.
Make it easy for people to connect with you on social media
Unfortunately, not every attendee will have time to step into your booth and interact with your sales team. To capture more leads and make more connections at your next event, make it as easy as possible for attendees to connect with you on social media.
This means including your Facebook Page URL, Twitter and Instagram username and other social networking information on your displays, preferably in a large, highly readable typeface that attendees can easily read and remember as they walk by.
Consider adding chairs, a sofa or places for attendees to relax
Trade shows can be tiring experiences, not only for exhibitors but also for attendees. Add a comfortable chair set, sofa or relaxation area to your booth and there's a good chance you'll attract attendees looking for a comfortable place to rest, relax and stretch their feet.
Will all of these passersby turn into customers? Of course not. But making your exhibit into a relaxing, comfortable space can earn you plenty of new contacts over the course of the show, some of whom could turn into lucrative sales opportunities.
Add space for product demos, presentations, and fun events
Do you have an interesting product to show off? If so, it's important that your booth has enough space for you to demonstrate its functions, features and unique quirks to attendees.
The best trade show booths almost always have an open space for product demos and other events. Incorporate an open area into your booth and you'll also have a space in which your sales team can interact with visitors without the distractions of the event getting in the way.
On a low budget? Downsize your booth to maximize your ROI

Do you have a limited budget for your first trade show? If you're exhibiting at an event on a low budget, it's often a better approach to downsize your booth and simplify your design than to aim for the stars with a limited amount of money to spend.
Trade show booths don't always need to be large, flashy or complicated. In fact, if you're a small business owner, there's a good chance you'll be able to generate a greater return on investment with a small or mid-sized booth manufacturing than with a large exhibit.
When it comes to trade shows, bigger isn't always better. Focus on developing an eye-catching, impactful display and you'll stand out from other businesses, no matter how much (or how little) floor space your booth occupies.