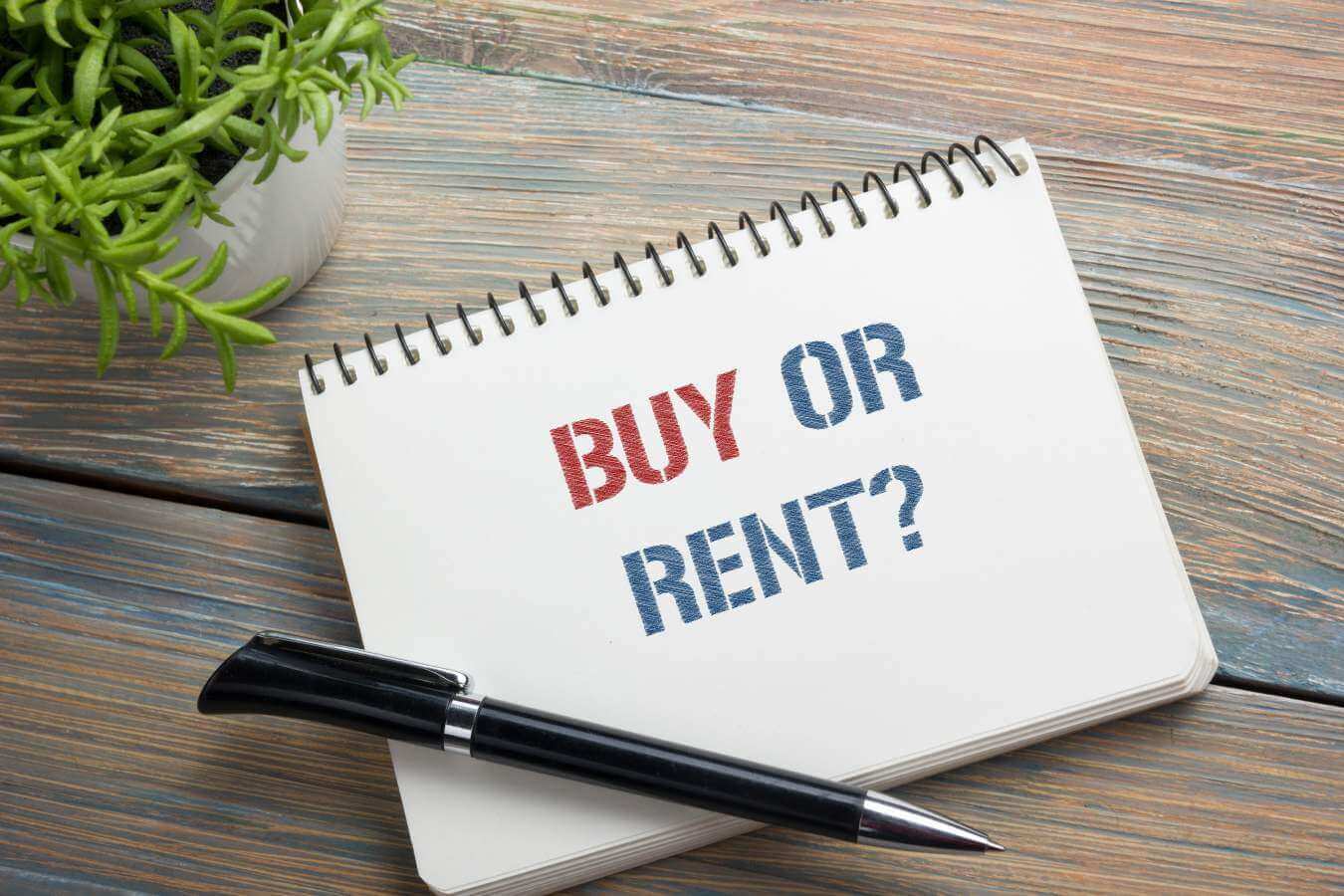 7 Reasons to Rent an Exhibit Instead of Buying For Your First Trade Show
7 Reasons to Rent an Exhibit Instead of Buying For Your First Trade Show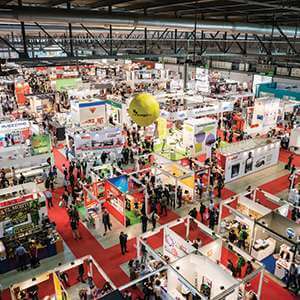 Getting ready for your first trade show? From small events to massive conventions, trade shows can be a great platform for marketing your business, strengthening your brand and locating new sources of revenue.
However, getting started with trade show marketing is often far from cheap. After exhibitors' fees and other costs involved with the specific event you choose to attend, there's the cost of getting displays designed and printed, buying a booth and even event-based logistics.
For this reason, many small businesses and startups that could benefit hugely from trade shows give up on the opportunity, opting for marketing options with fewer up-front costs, such as direct mail or conventional direct sales.
Luckily, there are numerous ways to make your first trade show less expensive. One of these is to rent your exhibit instead of buying — a strategy that cuts costs reduces stress and gives you a smoother, more predictable experience at your first trade show.
Below, we've shared seven reasons to rent an exhibit instead of buying for your first trade show, ranging from the financial savings you'll enjoy to the simpler logistics experience, low long-term costs and ability to "test the waters" before you commit to trade show marketing.
Renting makes your first event more affordable
Trade shows can be fantastic marketing opportunities from an ROI perspective — something we previously covered in our guide to leveraging event presence for the highest possible return on investment.
However, the initial costs involved in taking part in a trade show can be quite significant. From registration and floor space rental fees to travel, accommodation and more, putting together a budget for your first trade show can put serious financial stress on your business.
Add the cost of a complete custom trade show exhibit into this budget and it's easy for an event to feel overly expensive, even if it's really a great opportunity for your business.
By renting your exhibit instead of buying, you can significantly reduce the cost of exhibiting at your first trade show, letting you maximize your ROI while sidestepping the biggest hurdle for small business exhibitors.
By renting, you can "test the water" before committing
Because renting a trade show exhibit is cheaper than buying your own, it gives you the ability to "test the waters" and try out trade show marketing before you commit to it as part of your sales and marketing strategy.
If your first trade show is a success, you can take a step forward and upgrade from your rental exhibit to a custom booth of your own. If your first event isn't a success, you can minimize your costs and avoid sinking large amounts of money into a sales channel that isn't right for you.
This extra flexibility makes renting a booth a great idea if you're interested in trade shows but not yet confident enough to bite the bullet and invest in a custom exhibit of your own.
Rental exhibits are available in a wide range of sizes
Despite what you might think, rental exhibits aren't the plain, unexciting 10' by 10' units many people expect. In reality, trade show rental booths are available in a wide range of sizes, making it easy to choose an option that matches your needs and brand image.
From compact but effective 10'x10' booths to gigantic 50'x50' units, we offer rental booths in a huge variety of sizes. We also offer wide booths in custom sizes, such as 10'x30'.
This gives you a huge level of flexibility and choice — far more than many people expect when they plan to rent a trade show booth. From width to overall floor space, rental exhibits are far more customizable and flexible than most people expect.
Renting your exhibit means no long-term storage
Buying a custom trade show booth can give you a significant advantage over your competitors but at a cost.
Between events, you'll need somewhere to store your booth. If you only attend one or two new events per year, this means your booth could sit in storage for months in between its use as a product marketing asset.
Renting your exhibit lets you avoid most long-term storage fees, as well as the inconvenience of shipping your booth off to a storage provider. Instead, your booth is provided when you need it, without the costs, stress and other annoyances of storing your own exhibit for the long term.
It's easy to customize a rented trade show booth
Contrary to popular belief, rented trade show exhibits are extremely easy to customize, letting you turn your rental exhibit into something that totally matches your brand.
From conventional graphics to countertops, LCD displays, touch screens and more, you can add a huge variety of customizable elements to your booth. In fact, trade show rental booths offer almost as much customization potential as a completely unique booth made just for you.
This means that you can project the exact image you'd like, all without the cost of creating your own booth from scratch. No one, including your top competitors, will ever know that your booth isn't your own custom creation.
Trade show exhibit rental companies offer other services
Exhibiting at a trade show for the first time can be extremely stressful. From your booth to your team, there are numerous factors you need to stay on top of — factors that can quickly add up, taking your focus away from marketing and towards "running the show."
When you hire a trade show exhibit rental company, you're not just getting a rental exhibit. From logistical expertise to assembly, dismantling and storage, you're also getting a variety of helpful services that make your first trade show a more manageable experience.
As a first-timer, these services can be extremely useful. Instead of juggling 10 different tasks at a time, you can focus on running your booth and maximizing your opportunities while the other side of the event is managed by your trade show exhibit rental provider.
Renting a booth makes your event less stressful
Finally, renting your booth is a guaranteed way to reduce the amount of stress you experience at your first trade show.
Instead of waking up early to assemble your booth, you can rest assured that your team has it under control, letting you spend more of your energy on making the most of the event. Instead of micro-managing the project for weeks, you can focus entirely on your marketing strategy.
Instead of worrying about how your booth will look before it's completed, you can focus on your presentation and sales pitch as an experienced team of professionals designs and creates your displays for you.
The end result is a far less stressful experience, helping you generate more leads, close more deals and get much more from your first trade show as an exhibitor.