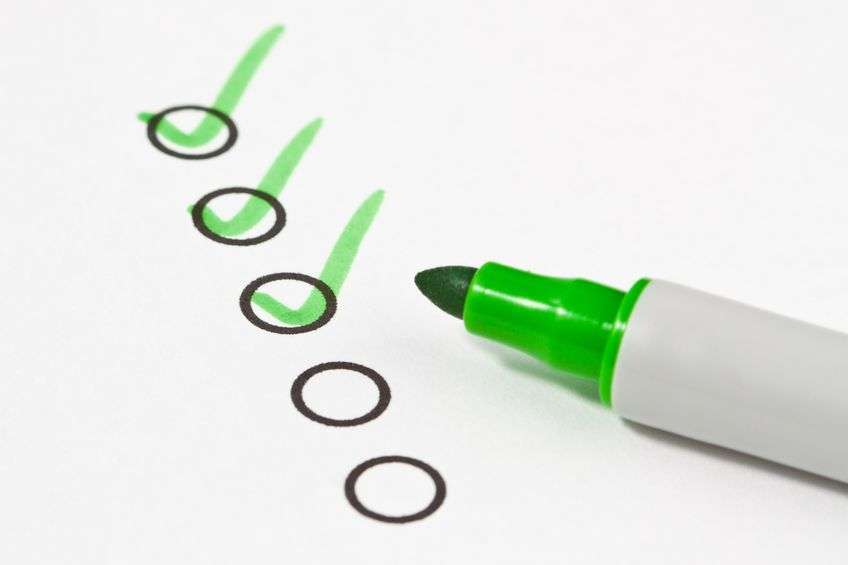 What Does That Mean? A Checklist of Trade Show Jargon
It's vital to learn the jargon before you participate in a trade show. When you know the meanings of these words, you won't constantly ask for clarification or struggle to express your needs:
1. The acronym "I&D" refers to exhibit installation and dismantling. A single group of workers usually handles both tasks.
2. Table throws cover furniture surfaces and may feature logos or business names. People often place brochures or samples on these covers. Throws help identify exhibits and improve their appearance.
3. Drayage is the process of transporting objects from a cargo truck to a specific booth at a show. Exhibitors usually pay weight-based fees in 100-pound increments.
4. The marshaling yard provides a place to initially deliver all cargo. Items gradually move to an exhibit hall's loading docks as they become available.
5. Floor ports enable exhibitors to conveniently access various utilities. People can find recessed plumbing, communication or electrical outlets in some exhibit hall floors.
6. Banner stands hold large signs that introduce people to specific exhibits. They come in several varieties, such as configurable and retractable units. This equipment weighs relatively little, making it affordable to transport.
7. Customer relationship management software partially automates the process of gathering, recording and tracking leads. For example, CRM systems help companies sort leads by priority.
8. Lead cards are paper forms that booth personnel often fill out when they talk to potential customers. The cards include spaces for contact information and details about specific visitors' needs.
9. Decorators set up exhibits and take steps to enhance their appearance. Among other tasks, they might arrange plants, move furniture or position rugs. These workers may also dismantle an exhibit.
10. A pop-up display is an aluminum or fiberglass frame that holds graphic panels. Channel bars keep it stable. Employees can easily set up and remove these units.
11. Crowd gatherers work to draw visitors to specific booths. Some businesses use staff members while others temporarily employ models for this purpose.
12. Demonstrators show merchandise to attendees. They talk about the products and reveal how each item works. For instance, a demonstrator may put various vegetables in a juicer as people watch.
13. At a trade show, "double decker" doesn't refer to a type of bus. It's an exhibit with two stories.
14. The floor load indicates the most weight a hall's flooring will safely hold. It's normally measured in pounds per square feet. Don't forget to perform the necessary calculations before exhibiting heavy objects.
Exponents can make your next trade show appearance less overwhelming. We have more than three decades of experience in developing top-notch trade show booths and exhibit rentals. Over 18,000 clients buy or rent such items from our company. To learn more, please contact us today.