Exhibit at MD&M West with stunning exhibit rentals to meet 13,000 professionals
MD&M West '23 is the premier event for medical device and manufacturing professionals. Connecting new technologies with innovative solutions, the show encourages professionals to present result driven solutions.
Held at the Anaheim Convention Center from February 7-9, 2023, this three-day event will feature a wide variety of educational sessions, panel discussions, workshops and keynote sessions from speakers who are all leaders in the field. Meet with 13,000 engineers, designers, and decision makers who are interested in your products and solutions at MD&M West. This is a great opportunity to connect with potential customers and showcase your offerings.
Exhibitors at the Medical Design & Manufacturing (MD&M) West 2023 will have a unique opportunity to meet and network with professionals from all over the world in the medical device, diagnostic, and manufacturing industries. At this event, exhibitors can showcase their products or services to thousands of potential customers who are looking for solutions that help them in their day-to-day operations. Additionally, sponsorships and special offers provide an additional way for exhibitors to stand out from the crowd.
Attendees can also explore an expansive exhibit hall filled with the latest products and services from top manufacturers. From product design to testing and validation, MD&M West Show 2023 is sure to be an invaluable source of information and professional development opportunities. This trade show will  bring together 1400+ innovators from around the world to drive the future of medical device manufacturing!
If you have an upcoming MD&M West Show 2023, connect with us on 800.639.1174 or write us at info@exponents.com for a stress free booth rental.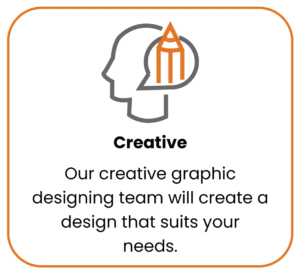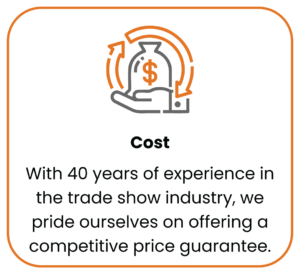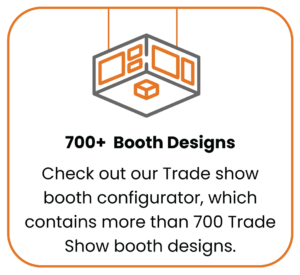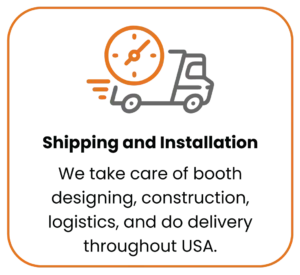 See what our client have to say about us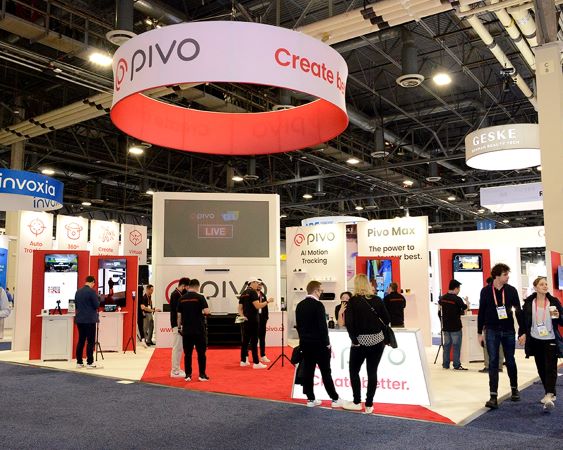 Want a creative booth solution for AACR 2023? Get in touch with us!
Contact us today for trade show display rentals that will bring your vision to life at MD&M West 2023!