IAAPA Expo 2023
The IAAPA Expo 2023, scheduled to take place from November 14-17, 2023 at the Orange County Convention Center in Orlando, Florida, is an essential global event that gathers professionals from theme parks, family entertainment centers, zoos, aquariums, science centers, museums, and attractions under one roof. This expo allows you to differentiate your company from competitors, increase your corporate visibility, and move your business forward.
The IAAPA Expo stands as the pinnacle global gathering for the attractions industry. Hosted annually, it's an event that draws over 24,000 qualified buyers from more than 100 countries.
Exhibiting at IAAPA Expo 2023 will help you elevate your brand and position yourself at the leader of the attractions industry. It will allow you to forge meaningful connections with trendsetters, and industry tycoons to gain knowledge and enhance your career.
Don't miss out on this incredible opportunity! Get your exhibit rental from Exponents today. Get in touch with us at 800.639.1174 or email info@exponents.com to discover how we can assist you stand out at IAAPA Expo 2023.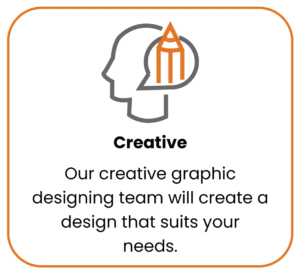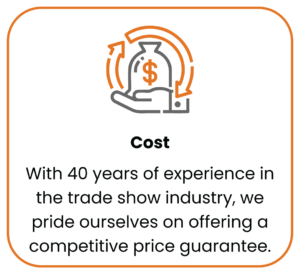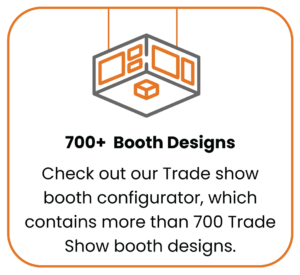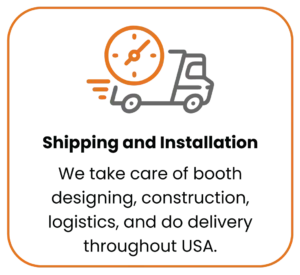 See what our client have to say about us
Check out some of our work in Orlando!
From a 4'x4' pod to over 3000 sq. ft. trade show booth design and rental. we do it all!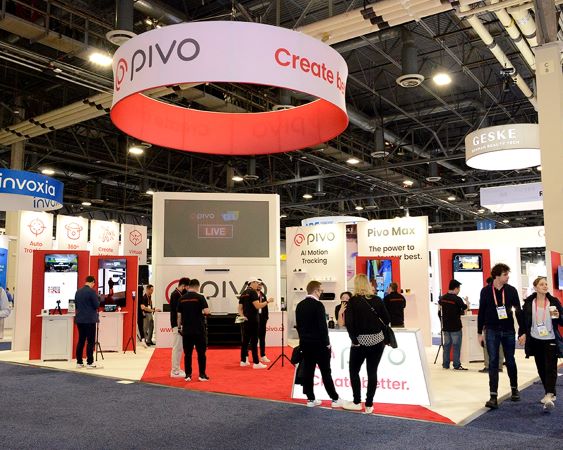 Want a creative booth solution for AACR 2023? Get in touch with us!