Custom Rental Exhibition Stand in Orlando with All-Inclusive fixed Pricing
Discover some outstanding exhibition stands for your next exhibition in Orlando. Exponents, a full-service exhibition stand designing and building company are working to provide you a hassle-free experience of display rentals. Our team of experts handles every single aspect of booth design, setup, show admin, delivery, take down, and storage.
By Exhibiting your product and services you create a massive impact in the mind of your potential client. A bad design of your booth might affect your brand image. It's high time to quit dealing with a company that cannot fulfill your rental exhibition stand requirement.
To solve this major problem Exponents is offering, custom exhibition stand design in Orlando, we are the best exhibition booth builders in Orlando for the past 30 years. With an aim is to make an exhibition stand rental less stressful Exponents is offering you a wide range of custom exhibition stand designs to rent in Orlando.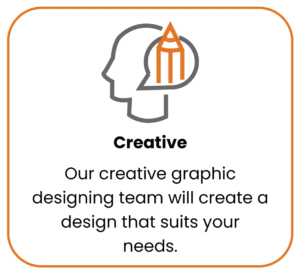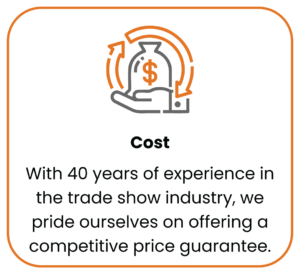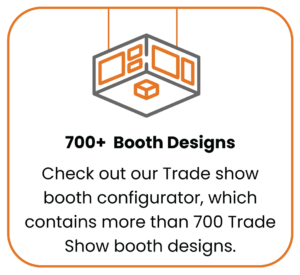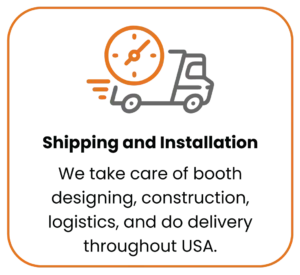 See what our client have to say about us
Innovative Booth Designs for Orlando Are Here!
Browse through our catalog and find inspiration for your next exhibition stand design for shows in Orlando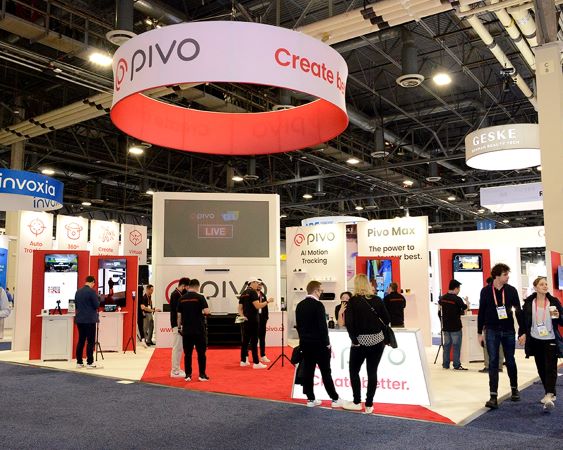 Want a creative booth solution for AACR 2023? Get in touch with us!