What you get from us at CAMX?
When: October 30 – November 02, 2023 , Where: Atlanta, GA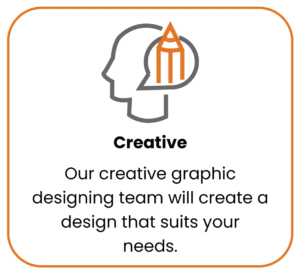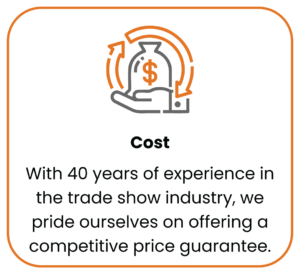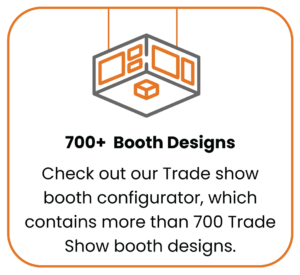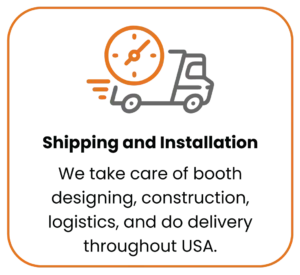 See what our client have to say about us
Check out some of our latest work!
From 4'X4' Pods to full booth design and rental, we do it all!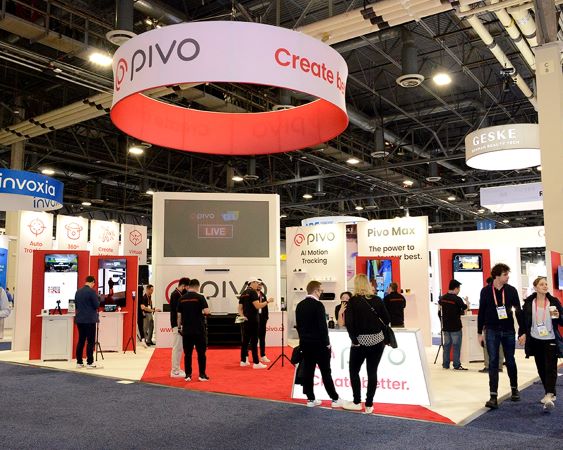 Want a creative booth solution for AACR 2023? Get in touch with us!
Custom Trade Show Booth Rentals at CAMX Conference
Custom Trade Show Rental Booth at CAMX Conference 2023
CAMX 2023 in Atlanta, CA from October 30 – November 02, 2023.  It is an all-encompassing show and covers composites and advanced material-related subjects. No matter which industry the composites are applied to – aerospace, wind, transportation, energy, construction, software, or sports, CAMX cannot be missed. If you want to impress the onlookers with a stunning presence at this Dallas trade show display, you need nothing less than modular trade show displays.
A number of professionals from research, manufacturing, engineering and even distribution channels will be here and will be competing to get the end-user attention. There is a possibility of going completely unnoticed with a large number of booths displaying similar products.
There is a reason why our industry and region-specific convention booth displays are so popular. They grab attention in an instant and make sure you get the best bang for your buck. Our custom trade show booths promise to bring in a large footfall and a roomful of success. Our custom design coupled with our on-site, assembling, and transportation services give exhibitors a hassle-free experience.
Our rental custom trade show booth at the CAMX Show: Innovative & low cost!
If you are low on budget, get innovative! You can rent our custom trade show booths. That way you don't have to shell a dime on storage or logistics. And the trade show rental booth in Atlanta can be ordered without vast lead times. We will even refurbish it to match up to your brand.
Call us today to get a quick quote very specific to your requirements. Give us a low down on what exactly you need or let our consultants guide you through the right products!