What you get from us at International Bowl Expo?
When: June 25-29, 2023   Where: Orlando, Florida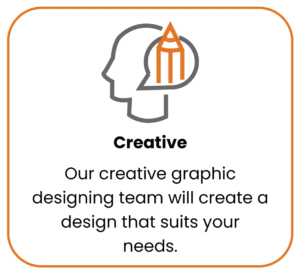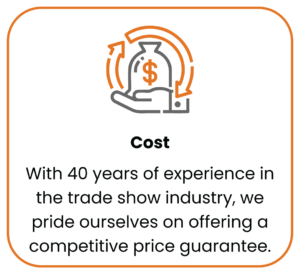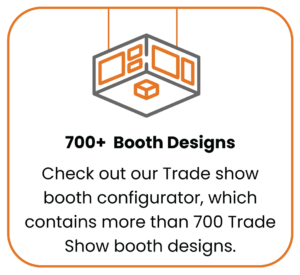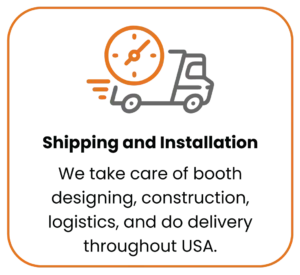 See what our client have to say about us
Check out some of our latest work!
From 4'X4' Pods to full  booth design and rental, we do it all!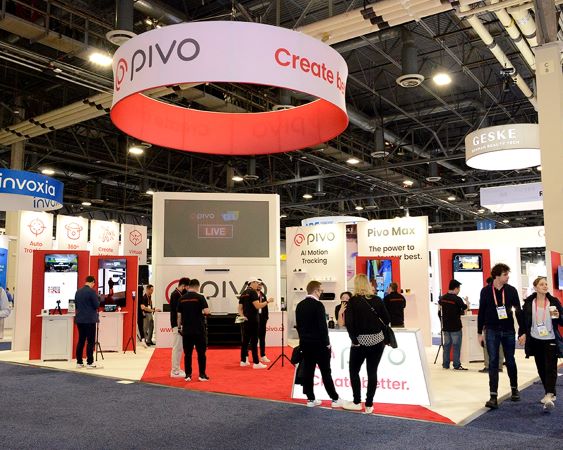 Want a creative booth solution for AACR 2023? Get in touch with us!
Make a lasting impact at the International Bowl Expo 2023 with Exponents' exhibit booth rentals!
Discover the Opportunities at the International Bowl Expo 2023!
The International Bowl Expo is coming to Orlando, Florida in 2023 and offers a unique opportunity for bowling alley owners, professionals, and industry experts to connect, network, and stay ahead of the latest trends and technologies. This exciting event takes place from June 25th to June 29th at the Rosen Centre hotel. Have you finalized your trade show booth design yet?
With over 2000 qualified attendees, this is a prime chance to showcase your product or company, and develop meaningful business relationships. If you own a bowling center, billiard center, pro shop, or offer products and services for the industry, exhibiting at the International Bowl Expo 2023 is a must-do.
Exhibiting at the Expo also provides valuable opportunities to attend hands-on seminars and workshops, helping you maximize profits and stay up-to-date on the latest industry developments.
Exponents can help you make the most of your experience at the International Bowl Expo with custom trade show displays tailored to your specific needs. Our experienced team has a variety of design options and a thorough understanding of booth-building guidelines.
Contact Exponents at 800.639.1174 or info@exponents.com to collaborate and create a plan for success. 
Impress visitors with stunning booth designs from
Exponents'
Maximize your trade show success at the International Bowl Expo 2023 with Exponents. Our attractive and functional booth rentals offer a high ROI and come with unbeatable perks, including:
Turnkey Services: We handle every aspect of your custom exhibit rental in Orlando, from design to delivery, installation, dismantling, and reverse logistics – providing a complete solution for all your trade show needs.
100% Pre-built Promise: Your trade show booth will be pre-built at our Orlando warehouse and you'll receive photos and videos for preview, allowing you to inspect the functionality and avoid any unexpected surprises on the trade show floor.
On-site Support: Our on-site support team will be with you at the show to provide total support for your trade show exhibit rental.
Transparent Pricing: No hidden costs or surprise fees – we provide a fixed price upfront, giving you the confidence to budget for the trade show without any surprises.