JIS Fall 2023!
The JIS Fall Show, formerly known as JIS October, is a must-attend event for the jewelry industry.
With thousands of manufacturers, wholesalers, and brands in attendance, this event is the perfect opportunity to build relationships, network, and learn about the latest trends in the industry.
More than 5000 attendees from across the country will attend this show. If you aim to take your jewelry business to the global level, save the date for October 13-16, 2023, and be prepared to showcase your expertise at the Miami Beach Convention Center.
Exhibitors from popular domestic and international jewelry-producing regions, including Hong Kong, Italy, South Africa, and Turkey, will be present along with you to display latest sample lines, present large inventories of finished merchandise, offer some of the best pricing specials of the year and build relationships with new and repeat customers.
Capture seamless leads on the 100,000-square-foot show floor as thousands of attendees seek immediate merchandise delivery or place future orders. Book your trade show booth rental from Exponents for  JIS Fall 2023 and get unparalleled business opportunities.
Contact us at 800.639.1174 to know how we can help you make a mark at this incredible event!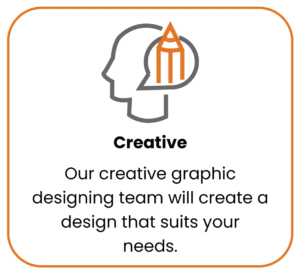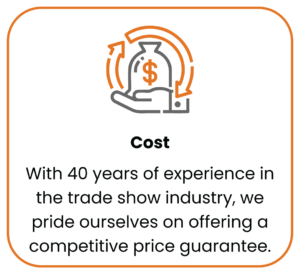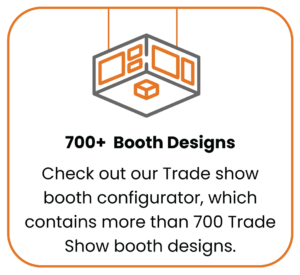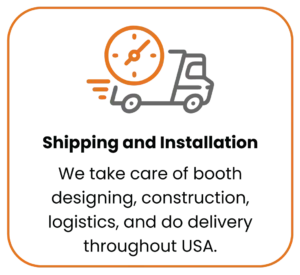 See what our client have to say about us
Check out some of our work!
Our services cater to a wide range of needs, whether you require a modest 10×10 exhibit or a spacious 40×40 rental booth.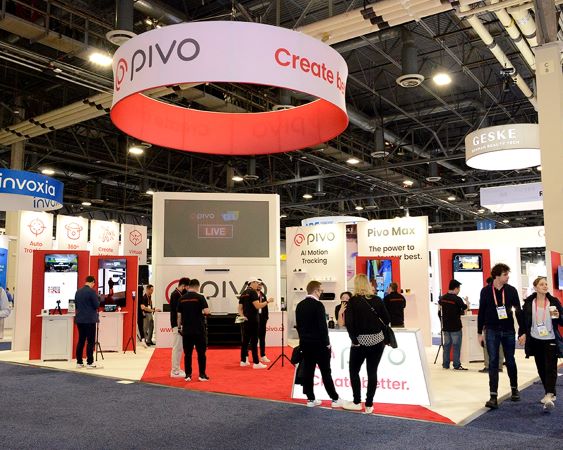 Want a creative booth solution for AACR 2023? Get in touch with us!