Maximize your

AGA PDT potential
Get ready to participate in the must-see trade show of 2023! The Association of Government Accountants (AGA) is holding the much-awaited Professional Development Training (PDT) program from July 23 to 26 at Florida's luxurious Orlando World Center Marriott, where you can connect with industry experts in government financial services from all over the United States.
Exhibiting at this event presents a unique opportunity to introduce yourself to a broad range of prospective clients and influencers in the government financial services industry. This is a chance too good to pass up! You can create valuable relationships with industry leaders and learn the best practices that can set your business up for success! Discover what sets the AGA Professional Development Training apart with a stunning trade show booth.
AGA PDT show offers a unique opportunity for influential visitors to gain knowledge and meet great minds from the industry. These connections can be a game changer for your business, and missing out on this chance could mean missed opportunities for your growth and expansion. In other words, don't wait to sign up – investing in this event can deliver some real value with a strong return on your investment.
Contact Exponents at 800.639.1174 or info@exponents.com to collaborate and create a plan for success.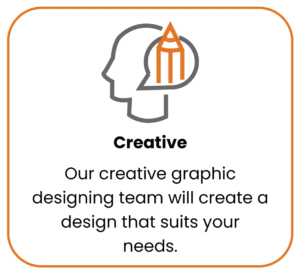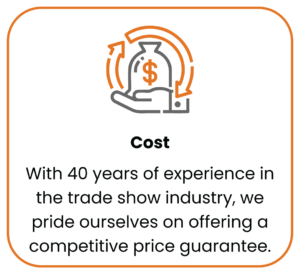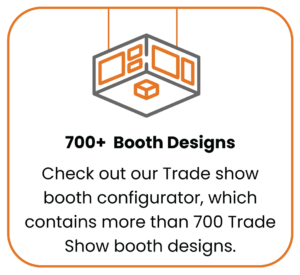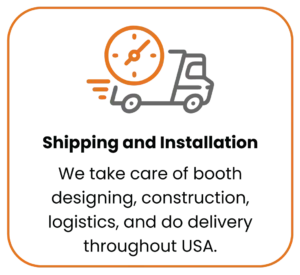 See what our client have to say about us
Check out some of our work in Orlando!
From a 4'x4' pod to over 3000 sq. ft. trade show booth design and rental. we do it all!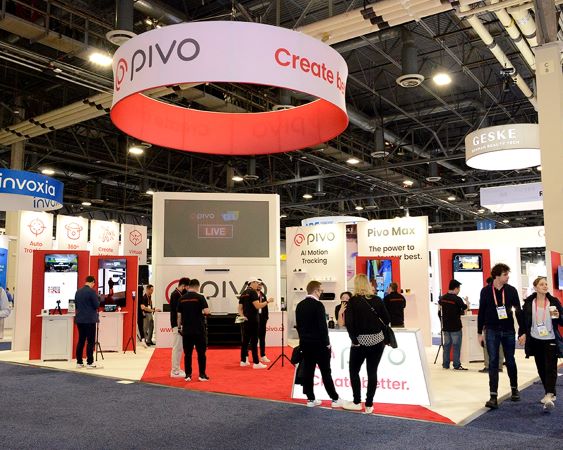 Want a creative booth solution for AACR 2023? Get in touch with us!