Join the top experts in public safety at APSCON!
The Airborne Public Safety Association (APSCON) is a central platform for professionals and suppliers working in public safety to network, exchange ideas, and showcase their newest advances in technology.
From July 17th to 22nd, 2023, key aviation public safety decision-makers and end users will have the opportunity to come together at the Orange County Convention Center for APSCON. 
It'll be a must-attend event for whoever works with these types of technology! Over 1,200 attendees will be there too, along with 125+ exhibitors offering products like aerial drones, body cameras and more. Plus you'll get to talk about all things tech with leading industry professionals.  Sounds like it's going to be a great crowd invested in public safety tech! Get in touch with the best custom exhibit booth builder in Orlando to make it big at APSCON.
Are you charged up to be a part of the Show? It'll feature interactive displays, workshops and presentations for even greater knowledge about the newest trends in public safety. On top of that, this show also entails an awards ceremony to recognize top professionals who have done amazing work in the field.
Contact Exponents at 800.639.1174 or info@exponents.com to collaborate and create a plan for success.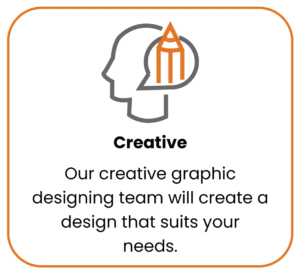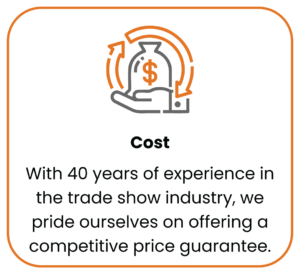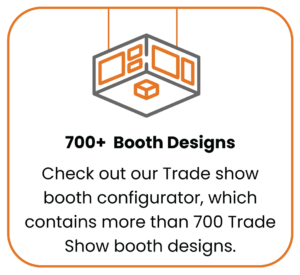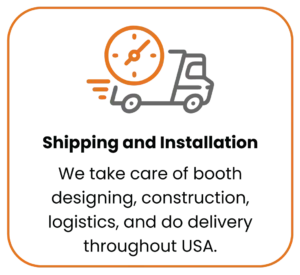 See what our client have to say about us
Check out some of our latest work!
From a 4'x4' pod to over 3000 sq ft trade show booth design and rental. we do it all!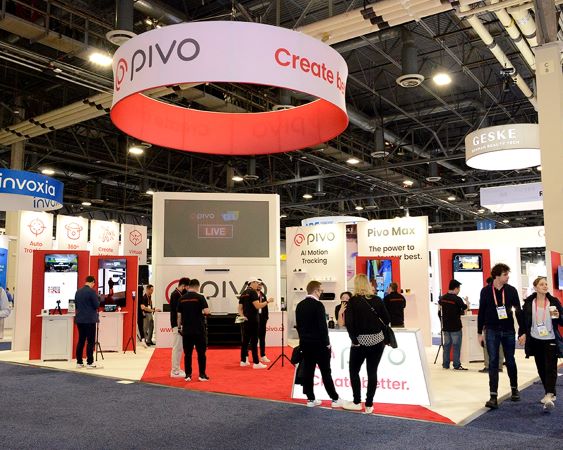 Want a creative booth solution for AACR 2023? Get in touch with us!