There's a lot to explore for fitness enthusiasts at              Idea World 2023!
Fitness professionals, mark your calendars for the must-attend event of 2023! The Idea World fitness expo is making its way to the Los Angeles Convention Center from July 12 to 16, offering a showcase of the latest products, services, and technologies in the industry.
As a fitness expert looking to elevate your career, this is the perfect opportunity to share your knowledge and expertise with professionals and potential clients. The show will have more than 250  lectures, workshops, workouts, and experiences on industry-relevant topics. Whether you're looking for inspiration, valuable insights, or new connections, Idea World is the perfect destination to achieve your goals.
With more than 12,000 of the industry's foremost experts in one place, this convention boasts the largest gathering of global influencers, world-renowned speakers, and leading brands. It is the perfect place to showcase your solutions to personal trainers, club or studio owners & managers, mind-body professionals, and nutrition & wellness experts.. Not only will you have a chance to network with massive potential clients, but you'll also increase your leads and stay up-to-date on the latest trends, research, and innovations in your field.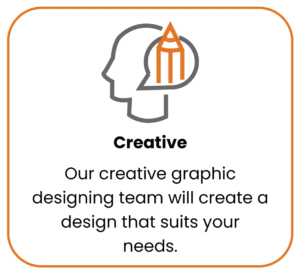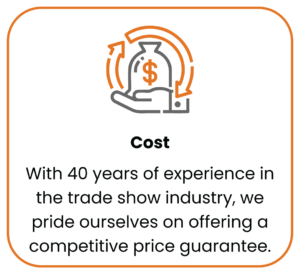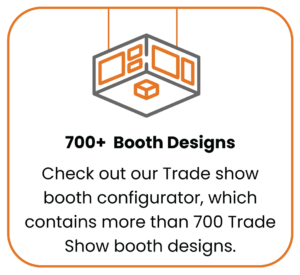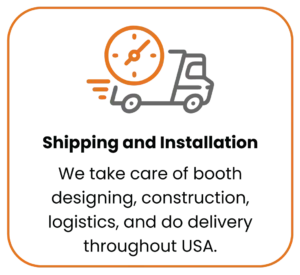 See what our client have to say about us
Check out some of our latest work!
From a 4'x4' pod to over 3000 sq ft trade show booth design and rental. we do it all!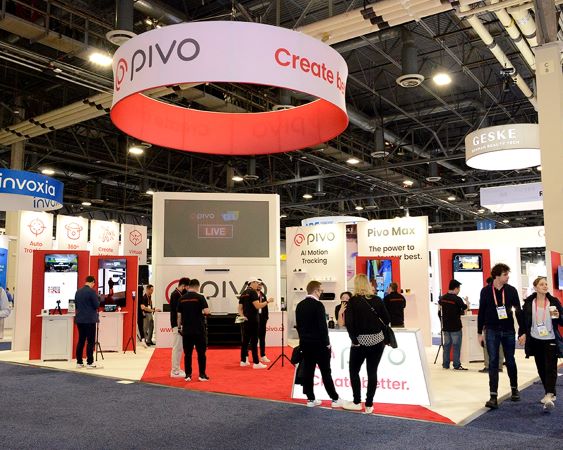 Want a creative booth solution for AACR 2023? Get in touch with us!