I/ITSEC 2023
I/ITSEC 2023, scheduled from November 27-December 1, is an essential global event for modeling, simulation, and training industry professionals, taking place at the Orange County Convention Center in Orlando, Florida. This conference allows exhibitors like yourself to showcase your solutions to corporate, academia, and government professionals from across the country.
Last year, the I/ITSEC event hosted 4,800 attendees and 5,700 exhibit visitors from 61 nations spanning 180,000 square feet. The impressive turnout signifies the event's global standing, fostering valuable networking opportunities. Be at the forefront of shaping the future by exhibiting in an event where you'll showcase the latest resources and cutting-edge solutions.
Take your company to the next level in training program excellence by exhibiting at I/ITSEC 2023! Position yourself as a beacon of innovation and gain recognition as a key player in shaping the future. Don't miss the chance to stand out among the crowd with an engaging exhibit rental created by Exponents. Discover how we can help you make a lasting impression at I/ITSEC 2023.
Contact us at 800.639.1174 or email info@exponents.com .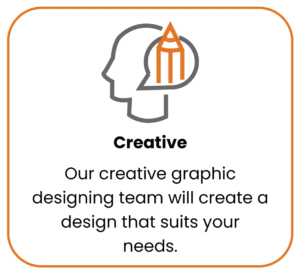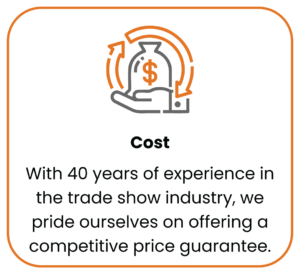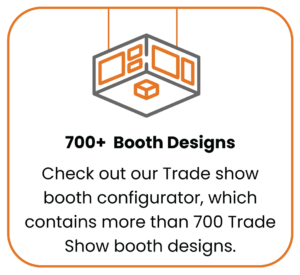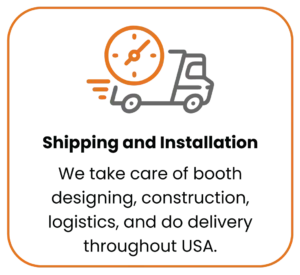 See what our client have to say about us
Check out some of our work in Orlando!
From a 4'x4' pod to over 3000 sq. ft. trade show booth design and rental. we do it all!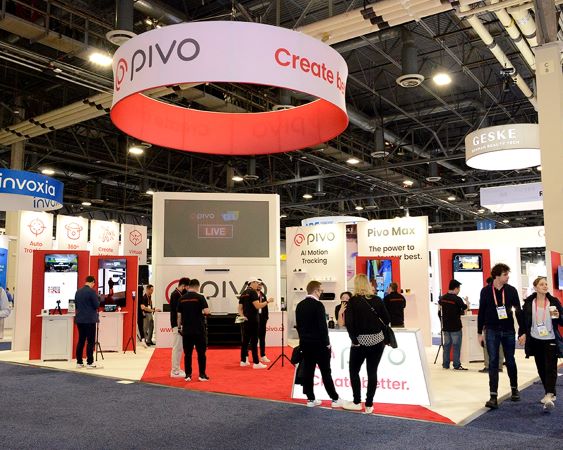 Want a creative booth solution for AACR 2023? Get in touch with us!