What you get from us at FETC?
When: January 23-26, 2024, Where: Orlando, FL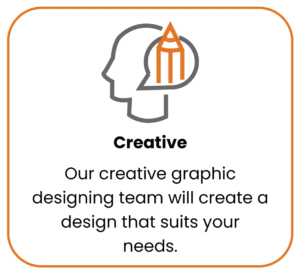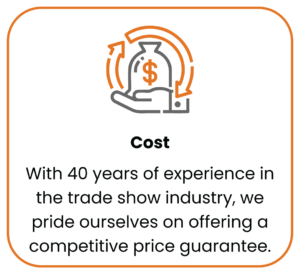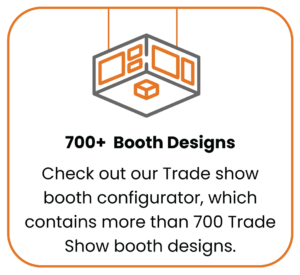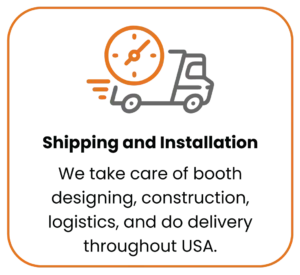 See what our client have to say about us
Check out some of our work in Orlando !
From 2000 sqft custom rental booth to 200 sqft modular rental booth, we do it all!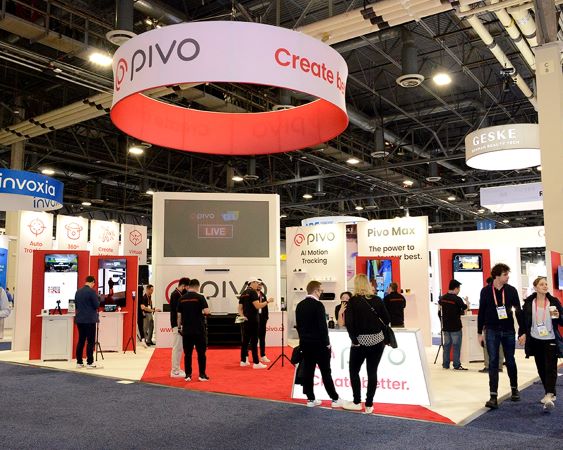 Want a creative booth solution for AACR 2023? Get in touch with us!
Custom Turnkey Trade Show Rental Booth at Orlando
Florida Educational Technology Corporation – FETC is holding an event from 23rd January 2024 to 26th January 2024 in Orlando, FL. More than 40000 attendees are taking part with over 400 exhibitors. The aim of the meeting is to explore the current most innovative technologies and applications, ranging from robotics to 3D printing. The aim is to help the attendees view live demonstrations of the products, view presentations, experience the latest technological solutions before buying them. Let our custom exhibit booth help you cut through the clutter.
Attract the key decision makers in the industry by acquiring a custom trade show booth from Exponents. It not only makes you stand out from the rest but also delivers a lasting impression. We work with you through the brief. And we make sure we deliver a custom tradeshow booth that catches the attention of your target audience and wins them over.
Custom Trade Show Booth Rental at FETC 2024: Get ready for the big event
Exponents understand that you might be on a tight budget and can't afford a new tradeshow booth. Hence we offer you the option of custom trade show booth rentals in Orlando. With this option, you can have the best booth at the lowest cost possible. Despite using the existing designs, your booth looks brand new and alluring.
Exponents provide every solution under one roof. The package includes consultation, designing, research, booth construction, logistics, warehousing, etc. With our on-site supervision and project management, we have got you fully covered.
It's time to re-invent your trade show booth idea. Give us a call and try out a custom booth from Exponents at Florida Educational Technology Department- FETC 2024.