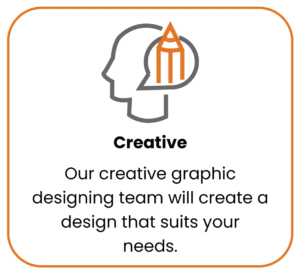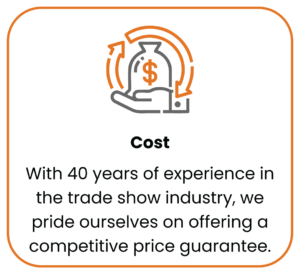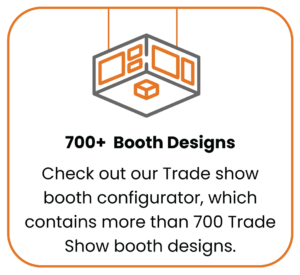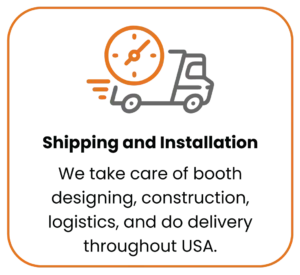 See what our client have to say about us
Every design in our catalog is unique. Have a look at it!
From 2000 sqft custom rental booth to 200 sqft modular rental booth, we do it all!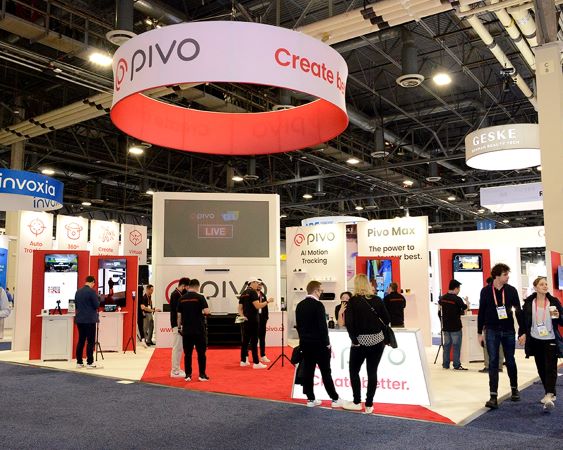 Want a creative booth solution for AACR 2023? Get in touch with us!