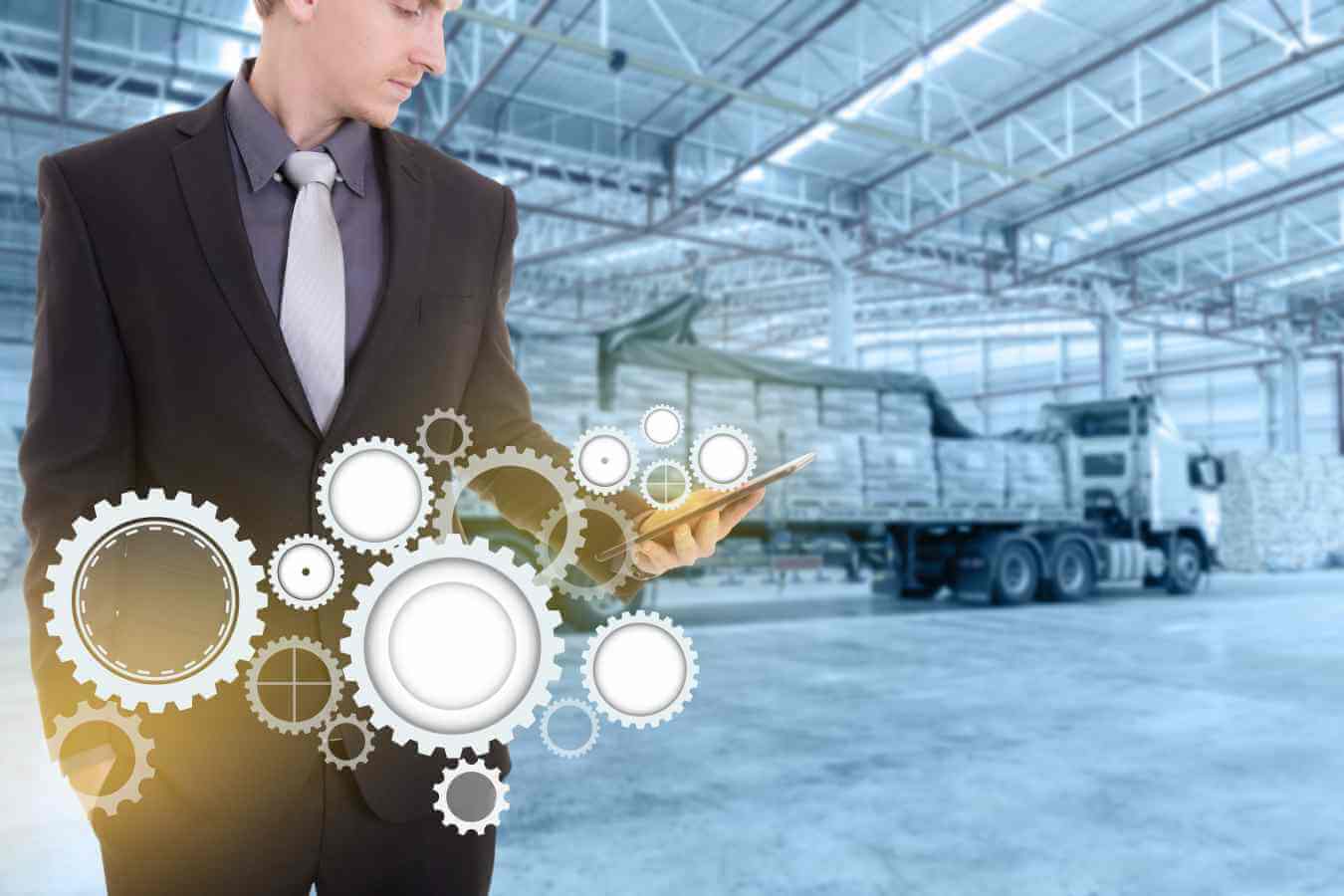 5 Tactics to Make Traveling to Your Next Trade Show Easier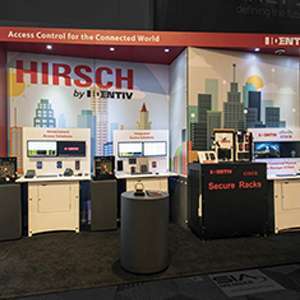 Is your next trade show located outside your home city? Whether you're traveling to a different city or a completely different state, preparing ahead of time can help you avoid headaches and enjoy a smoother, less stressful experience at your next trade show.
From booking the right accommodation to planning out logistics and event-day assembly early, there are numerous tactics that you can use to make traveling to your next trade show an easier process.
We've listed five of these tactics below, as well as practical, actionable tips to help you enjoy a better experience and optimal results from your next out-of-city or out-of-state trade show.
Book accommodation months ahead of time
If you're exhibiting at or attending a major trade show, it's extremely important to book your hotel rooms as early as possible.
Large trade shows can sell out hotel rooms months in advance, leaving you with few options if you wait too long to book. Wait just a few days longer than necessary and there's a real risk of you being stuck with an inconvenient, out-of-the-way hotel that's far from your event location.
Ideally, you'll want to stay in the closest hotel to your event. If you're attending a trade show or convention hosted in a hotel, aim to book in the same complex. If that's not possible, look at the hotels closest to the event location — preferably, options that are within walking distance.
One way to find good hotel options is to reach out to the event organizer and ask for their hotel recommendations. Many events partner with hotels in the nearby area and might be able to give you a discount on accommodation during the event.
If your preferred hotel is already fully booked, it's also worth putting your name on the waiting list for an available room. Cancellations and rescheduled bookings often mean you can end up with a great room, even if a hotel is "fully booked" when you first contact them.
Likewise, it's important to book your flights (assuming you're flying to the event location) as early as possible to avoid scheduling difficulties and higher fares.
In general, the earlier you book, the better. It's never good to leave anything about a trade show to the last minute, particularly accommodation. Compare hotels and book your rooms the minute you know you're attending to lock in a good rate and avoid last-minute headaches.
Register early to save money and avoid extra stress
Just like it's best to book your accommodation and flights as early as possible, it's always best to register early for your event.
Registering ahead of time can help you access the most competitive exhibitor fees, helping you save money while taking part in the trade show. When you book early, you also have a stronger chance of being able to secure a premium position on the exhibition floor.
Finally, registering ahead of time helps you minimize one of the biggest costs of exhibiting at a trade show: stress. With your accommodation, flights and event space booked ahead of time, you'll find it much easier to get ready for any trade show, convention or industry event.
Plan your route from the hotel to the event
Are you traveling with a team? To make getting to and from the event location easier, it's worth planning out your transportation options for after you arrive.
This is particularly important if you're visiting a city for the first time and don't have a first-hand understanding of local transportation options. From taxis to trains, most of the transport options you'll rely on as an event attendee or exhibitor can be challenging for first-time users.
Before you travel, make a list that includes:
Reliable taxi companies in the city you're visiting, with contact information for each taxi provider and a rough guide to fares.




Schedules for buses and other public transportation that serves the area you're staying in, as well as the area in which the event is held.




Addresses for all key locations, ranging from your hotel to the event location and bars, cafés and restaurants for meetups and post-event parties.




Car rental providers, if you're visiting a city that has limited taxi services or transportation options.




Walking routes from your hotel to the event location, if you're staying within five to 10 minutes of the trade show.
While it might seem easy to get around a new city, it's always best to have everything planned out in advance. From addresses to the phone numbers of taxi companies, a compact notebook with the essential transport data for the city you're visiting can make a big difference.
Create a packing list for your employees
If you're a trade show veteran, knowing what to pack for an event is easy. However, when you're taking part in a trade show for the first time (a situation that could be common for employees) it's helpful to have a packing list that you can use as a reference.
Once you've booked your accommodation, paid for the event and managed the logistical side of traveling to the event location, make sure you put together a packing list for your staff. Key items to feature on your list include:
Comfortable footwear. Your employees will need to spend hours on their feet during the event, and many will forget about the value of comfortable, supportive shoes without a reminder.




Laptop computers. Having a laptop on hand to reference prices, products, and other key information can be very helpful during any event, making it worth including this on your team's packing list.




Several changes of clothes. Trade shows can be exhausting, meaning you'll probably want to change into something fresh before attending post-event meetups, parties, and other social engagements.




Smartphone power banks. With hundreds of Wi-Fi signals competing for attention and lots of phone numbers to store, your team's smartphones will take a beating during any trade show. Pack a power bank or two to make sure yours can live through the event.




Hygiene products. You'll be doing a lot of talking during a trade show, making it vital that you stay fresh and clean. Remind all of your employees to pack a bottle of mouthwash, deodorant, hand sanitizer and other extra hygiene items for the event.
As simple as it might seem, a packing list can make a big difference in helping your employees prepare for the event, all while helping you avoid the last-minute rush to pick up essential items once you arrive at your destination.
Work with the experts to get your exhibit transported and assembled
Traveling as a team to a trade show is one challenge. Getting your exhibit there in one piece, on the other hand, is a completely different process. From logistics to assembly, getting your exhibit transported and set up for a trade show in a remote location can be a very challenging task.
Because of this, it's generally worth hiring a trade show services company to manage this side of exhibiting for you. We offer an all-in-one service for exhibitors that includes booth installation, dismantling, logistics and dismantling for exhibits of all types and sizes.
Hiring an experienced team to manage the logistical side of your trade show presence not only saves you time and ensures you get the best results — it also helps you minimize the stress that can build up as you prepare for a trade show.
For more information about our trade show services, or to speak to a member of our team, feel free to contact us today online or on the phone.