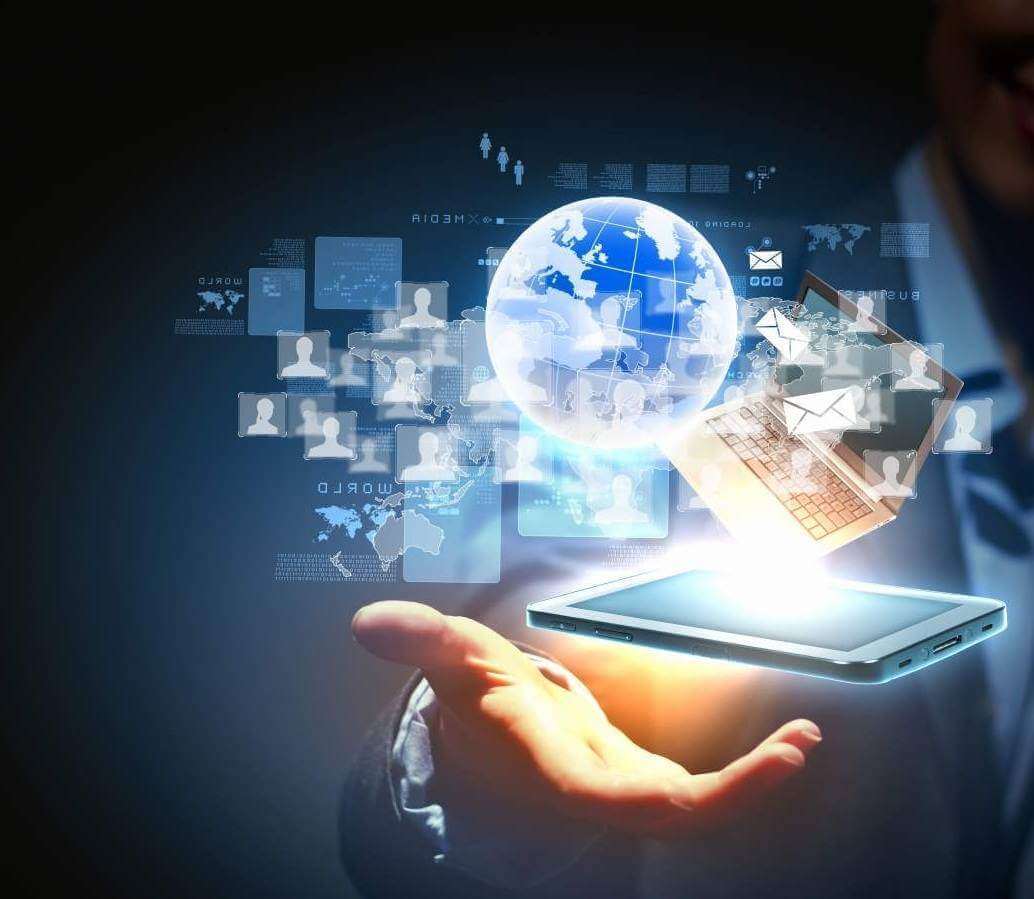 Best Use of Technology at Your Trade Show Booth
In the modern world, technology is all around us. It has become part of our daily lives. The business world is no different. It relies on technology to both present and move itself forward. So, when it comes to your company's trade show display booth, you want to make sure you have incorporated technology in a way that it is easier for you to communicate with your target audience.
You and your company want to make sure you are getting the most out of the technology at your booth. There is a difference between being flashy and being functional. You likely want to use your tech to draw in potential clients and give them a virtual walk through of your products.
Present Yourself with Your Booth's Technology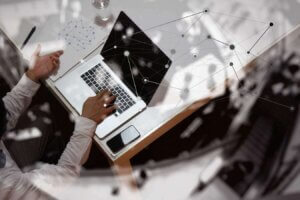 The way you present yourself and your company at your booth can make a drastic difference on your abilities to draw in crowds and sign people onto your company. With the use of technology, you can create a stunning and virtual presentation that will captivate your audience.
Create a presentation area: When you are planning out your booth, make arrangements for having a presentation area using technological devices like computer and widescreen televisions.
Hire a video expert: Bringing in a specialist to design presentation videos is a good way to ensure your virtual presentations look professional and modern. You do not want your presentation to appear to be lacking in any way.
Consider multi-use video presentations: While you can have a stunning video presentation at your booth, why stop there? Social media is an incredibly powerful tool. Your company could also upload this video to your social media accounts to garner additional exposure.
Create a Technological Product Showcase
One of the main things you want to cover at your trade show is your products. Your audience wants to get to know your products the best they can before making any kind of investment. One great way to highlight your product is using technology.
Give your audience a virtual walkthrough: By using computers and touchscreen monitors, you can offer your audience a futuristic and thorough walkthrough of your products. This includes demonstrations and breakdowns about how they work and are used.
Showcase your product's website: If you have a website for your company or even just your products, then you have the chance to show that website to your audience. Better yet, if your website has a sign on page, you may even get people to sign on to your company that way.
Make Use of Your Display with Technology
When you imagine yourself at a trade show, you can see all the different booths around you. Those that stand out the most are the ones with flashy displays. One great way to highlight your booth amongst the crowd is to use a flashy technological display.
Use Screens to Make Your Booth Stand Out: Using traditional graphic displays is a sure-fire way to make your booth look like everyone else's. While there is nothing wrong with having a graphical banner, you could also find a way to fit a television or computer screen onto your booth's exterior to make you stand out.
Livestream Your Presentation Online
You invest a lot of effort into your trade show presentation. In today's technological world, why stop with presenting yourself just at the show? Many social media sites these days allow you to live stream video directly to your company's profile.
Set up a camera to stream your booth's activity: This will allow you to communicate with your audience on two fronts. With a little preparation, you can showcase your products in person and over the internet. This gives your salesmen the chance to double their payoff if they are able to get people to sign on at the show and online.
Use Smartphones and Tablets to Track Your Progress
Smartphones and tablets are an indispensable tool when it comes to tracking and managing your progress at the trade show. They serve multiple purposes that will allow you to keep an eye on how well your show is going.
Sign Client Up Virtually: Using a smartphone or tablet to sign on leads is a great way to expedite the process and saves your salesmen from keeping track of hordes of paperwork. In turn, it gives them more time to talk with potential leads.