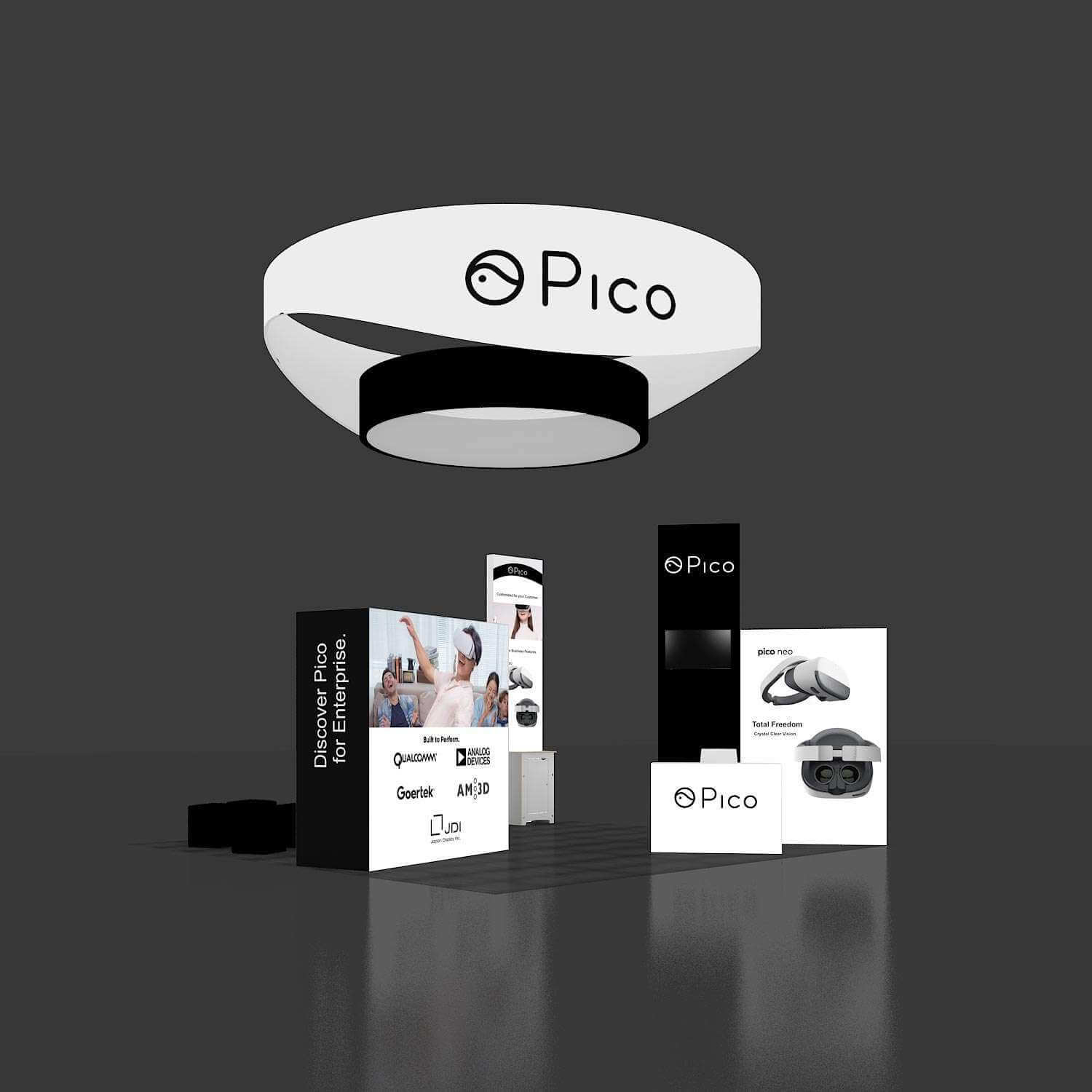 How Can Exhibiting Bring Your Product to Life?
How Can Exhibiting Bring Your Product to Life?
The floor of the trade show is the point where marketing meets sales. In fact, it makes enormous good sense to suggest that exhibiting a product on the floor of a trade show can augment sales in a big way. Trade shows enable both marketers and salespersons to understand what needs to be done to forge links between brand communication and sales.
While trade shows present excellent opportunities to brands to showcase brand excellence convey value propositions and offerings, they also pose challenges.
First, there is the challenge of managing people and products at the same time. When visitors throng the venue of a trade show in great numbers, it may be challenging to break ice with them while maintaining a focus on demonstrating products.
Second, the attention span of visitors is very small and there are a host of participants competing to grab their attention. Marketers have to be fast, smooth and smart.
Third, a very important question to debate is what to keep at the forefront of the booth: people or products? As such there are sure shot ways to bring your products to life by exhibiting them in the right way. We walk you through some effective ways of doing it.
Personalize Brand Content and Messaging
While exhibiting your products, make every endeavor to personalize the copies of brand content and make the brand communication more interactive and reciprocal. Deploy an expo booth rental that allows visitors to interact with the brand better and bigger.
For example, deploy interactive audiovisual systems that operate on voice commands. If your budget permits, you can well have a robot taking questions from visitors and answering their questions.
Deploy Quality Exhibit Booth Designs
Visitors from an impression even as they walk into a trade show booth. This can be hastened even further by deploying an exhibit booth design that spells out the brand message loud and clear at a glance and from a distance so that your brand grabs the attention of the visitors even as they walk down the pathway.
Make sure that the copy of the brand content is crystal clear about the product features, functionality and performance so that the visitors do not have any second thought about visiting your booth.

Get Your Best Clients to the Show
Exhibiting a product is an art. Why not get your best clients at the booth venue to do the brand storytelling? Check for the availability of your best clients in town on the due dates of the trade show long before the actual event and invite them personally to your booth.
If possible create special offers for existing clients that eventually turn up at the booth. Conduct a small conversational exercise wherein you ask the client to share earlier experiences of using the product, their requirements and recommendations.
Project the video on a large monitor perched atop or at the front of the booth. You may also think to explore the option of going live on social media.
Create a Dedicated Demo Area in the Booth

Remember the challenge of maintaining a balance between managing relationships with people and exhibiting products at the trade show booth that we had spoken of? In order to maintain that balance, it is necessary to create a dedicated space inside the trade show booth to exhibit your products.
Your brand should ideally deploy a great trade show booth design coupled with an equally great trade show display design to redefine visitor experiences of attending your product demonstration.
Deploy augmented reality to showcase product functionality and user experience. Arrange for a high definition audiovisual system to bring visitors as close as possible to a real use case scenario.
Discuss Challenges and Showcase Solutions
In order to exhibit your product effectively to the visitors make sure that you remember what the visitors want. People listen to marketers not when they find a great product but the solution to the challenges that they face. Incorporate this lesson in your brand narrative while exhibiting the product.
Make sure that you discuss the challenges faced by people, the proposed solution and then the product. Doing so creates the desired impact on the visitors attending the product demo.
It makes way for longer retention of the brand in their memories, better engagement with the brand and is likely to generate a higher number of sales queries from interested prospects, thereby leading to qualified lead generation for sales to eventually happen.
Exhibiting a product at trade shows is about making visitors believe that your brand has the solution to their challenges.
In today's world of tough competition among brands participating at trade shows, this requires the proportionate combination and placement of the right mix of a team of well trained and experienced booth staffers, an expo booth rental with best in class brand graphics and scalability for the deployment of cutting edge immersive technologies, a precise trade show booth and a solutions-based brand narrative to convince visitors.