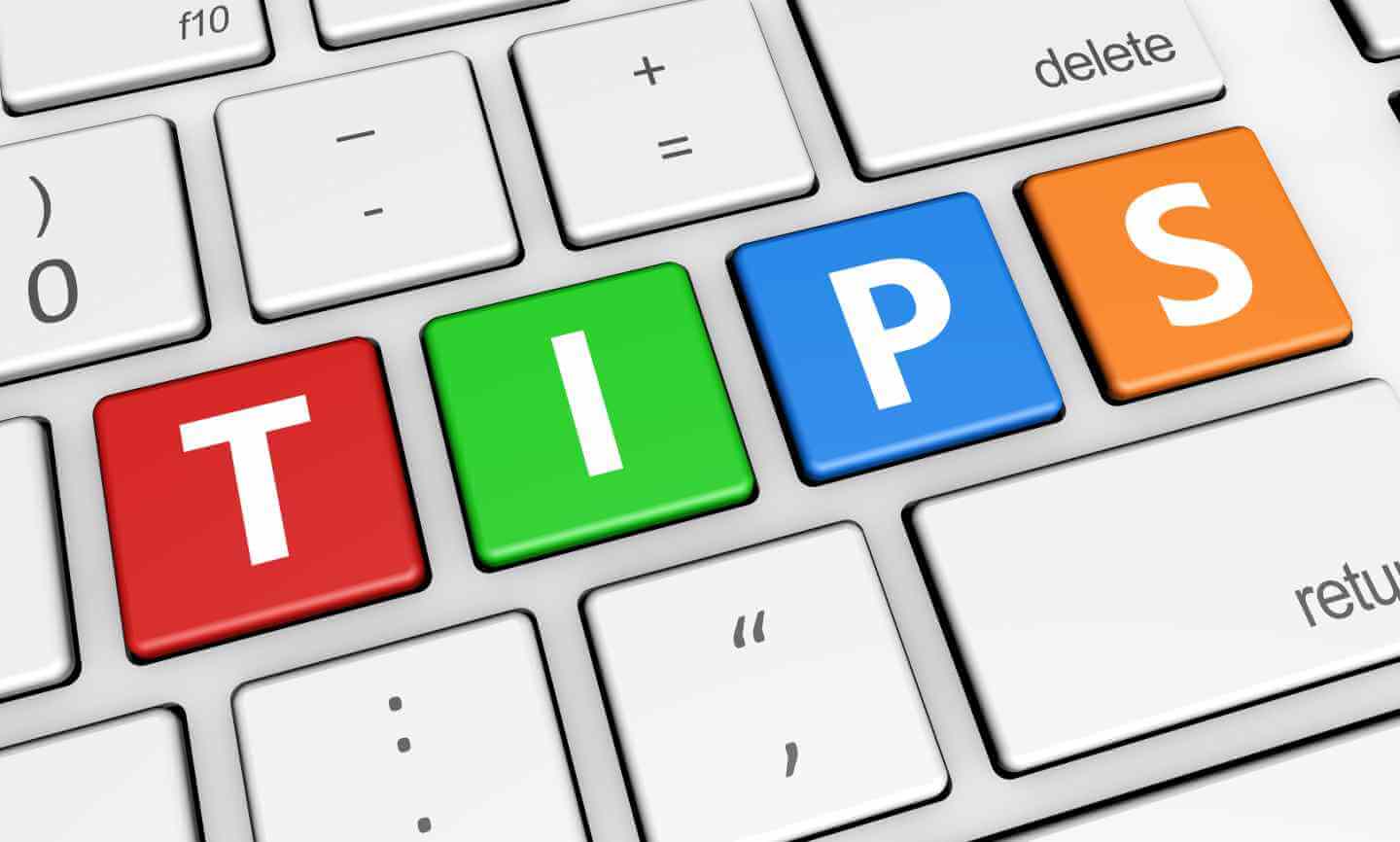 Interesting Tips to Make the Most of Your 30×30 Trade Show Booth
Interesting Tips to Make the Most of Your 30×30 Trade Show Booth
It is true that generating ROI from an industry event depends entirely on the pulling power of your trade show booth. Many trade show booth rental companies have sprung up to cater to the growing need to drive better efficacy in trade show booth design.
If you are a brand that wants to attract the attention of the participants at the next trade show then you have to make sure that every sq. feet of the booth works harmoniously.
Right from accessorizing the booth and positioning the staff, every component in the 30×30 booth needs to draw attention without alienating the audience.
For this, planning will be extremely vital. With the right time invested towards planning, the probability of challenges cropping up goes down significantly.
This is because you have already thought of most of the things that can be a problem and taken steps to avoid the same. With proper planning, you can be better ready to extend a warm and inviting welcome to visitors, increase footfalls, and improve engagement.
As a result, you would be able to garner more visibility towards your brand messaging and increase the likelihood of a higher number of conversions.
Interested to see some tips in planning for successful 30X30 Trade Show Displays? Then read on and be informed:
The Pre-Planning Stage
Getting your objectives and budgeting right are some vital pointers to keep in mind before you even begin planning for the participation with a 30×30 trade show booth.
Here are some aspects that you need to keep in mind so that the planning stage is construed correctly by all team members involved in it.
1. Check if The Show You are Attending is Actually Good for Business
Is the right audience going to participate in the event? Will their participation open up lead generation avenues for your brand?
Is your product offering in sync with resolving specific problems or issues faced by the trade show guests? If your answer is 'yes' to these questions, then you can be sure that you are participating in the right trade show.
2. Create Your Show Schedule
If this is not done already, then take this as the first step to planning correctly. Build your show schedule comprising of show dates, locations, booth sizes, and booth numbers.
Here, you will get an idea about when to contact a reliable trade show booth rental company to help you with setting up the 30×30 exhibit.
3. Determine Your Exhibiting Goals
When you know the goals you are chasing via the trade show, then your entire team will be aligned to achieving it. This way, they will know what they are running after.
Are you exhibiting to acquire new clients or to launch a product worldwide? Are you interested in networking and meeting prospective/ existing clients?
These are some questions worth answering. With this, you can narrow down on your exhibiting goals. Exhibiting at a trade show needs a well chalked out strategy to best accomplish your goals. Every item on this list should work seamlessly to meet or exceed these goals.
4. Get Booth Planning Done
You need to check the ideal size of booth you need to erect. Standard sizes are 10×10, 10×30, and 30×30 feet. Of course, the larger 30×30 dimension will provide better room to showcase your brand with clear signage, towers, and hanging signs.
You need to contact a dependable trade show booth rental company to correctly identify your booth space needs.
5. Ensure that your Trade Show Materials are Ready
Prepare for exhibitor resources like booth accessories, banners, brochures, lighting, promotional giveaways, and equipment.
In parallel, you would want to register and reserve your booth space with the event sponsor and ask for complete details about exhibit requirements.
And yes, make sure you are arranging accommodation and flight tickets for all team members well in advance.
The Booth Design Planning Stage
1. Clear Messaging
You need a copy with a crisp and compelling sales message. This way, your key points can be conveyed to the exhibit guests in under 30 seconds.
You and your staff will need to rehearse this message for 1-3 weeks prior to the event and use it confidently at your booth to accelerate your engagement efficacy.
2. Type of Booth Design
Truss displays are a great way to promote your brand. The combination of metal and geometric design works well to create the necessary impact in a 30×30 booth space.
You can also pick double deck displays in case you want to make a distinct statement with an exclusive booth design. In case you need multiple points of access to the booth, then hanging banners can be a great pairing promotion-wise.
Here, a trade show booth rental company can provide end-to-end help, right from design selection, shipping, setting up, and post-event breaking down the booth components.
3. Accessorize it Properly
Many marketers tend to fill in a lot of details in the designated 900 sq. feet area. As a result, the overall space is cramped with clutter and unnecessary information.
Always opt for a design that is balanced and subtle on aesthetics. Keep only those accessories which are absolutely needed to meet your overall branding and engagement goals.
Monitors, workstations, and podiums should be placed so that there is a convenient space to move around. The emphasis should be to provide a compostable experience to visitors without overwhelming them with a lot of unnecessary or unwanted details.
4. Graphics
You need to carefully examine and pick the exhibit design, layout and graphics needs. In case you aren't a DIY person then you can hire a design and production studio to create the necessary signage and graphics needed to attract eyeballs at the event.
If you follow a more hands-on approach then get going with a web application that specializes in exhibition design software.
5. Lighting
Along with the graphics, lighting plays an important role in elevating the number of footfalls your booth receives. By optimizing the lighting to focus on the right object at the right angle, you can illuminate to impress.
Usually, a new product launch is positioned below a lighting truss so that the participants' attention is drawn to the product.
With LED lights you can create an energy efficient yet bright environment in the booth. Additionally, consider the use of accent lighting. It will add more substance, texture, and effect to the product or images on display.
6. Flooring
Many exhibitors tend to ignore the flooring. However, it is important to factor in flooring when you have a larger square footage like a 30×30 trade show booth.
Custom flooring too adds to the magnetic appeal of the booth and helps draw more visitors. Not only does custom flooring enhances the 'welcome' factor, but also provides comfort to the staff and to the visitors.
Popular choices in flooring include vinyl flooring that can be rolled and packed. Tiles made from high-density foam are also a good choice.
Additionally, they come in a range of finishes like wood grain or carpet look. Add a beveled edge to create a seamless transition from the event ground surface to the booth flooring.
7. Wise Usage of Colors and Images
You should utilize colors to attract rather than distract the trade show visitors. Using two to three shades with hues of contrast is a subtle way to make an appealing impact. Placement of images and contrasting shades can be best left to a professional trade show rental agency.
The agency can help you with creating maximum impact from the minimal usage of colors combinations, tones, and shades. Also, make sure to use the same shades that are part of your branding and marketing collaterals.
8. Avoid Going Overboard…Technically
Even when you are exhibiting at a technical trade show, it is wise to keep things simple. Do not assume that every visitor will be as technically fluent as you.
It makes sense to have a non-technical representative (a business manager or marketing person) to balance things for this point.
Planning with multiple 30X30 Trade Show Rental Booth Ideas can be a long drawn process. You need to be on top of it to ensure that eventually the booth truly emerges as the lead magnet your business expects it to be.
These tips will definitely help you in doing well in the trade show. Make sure to utilize these pointers so that your 30×30 booth stands out from the competition and wins visibility for the brand.