What Should Your Team Members Do During a Trade Show?
Trade shows are the ultimate team effort. From directing attendees into your booth to starting conversations, capturing prospect information and closing deals, every member of your sales team has an important job to do.
Collectively, these roles can add up to trade show success, helping your business generate leads, close deals and produce results from its trade show. But like any well-oiled machine, every member of your team needs to contribute in order to produce optimal results.
From outlining expectations and setting objectives to functioning at maximum capacity during the event, we've outlined some tips and tactics to help your sales team work their hardest at your next trade show, convention or industry event.
Before the event set clear roles and areas of focus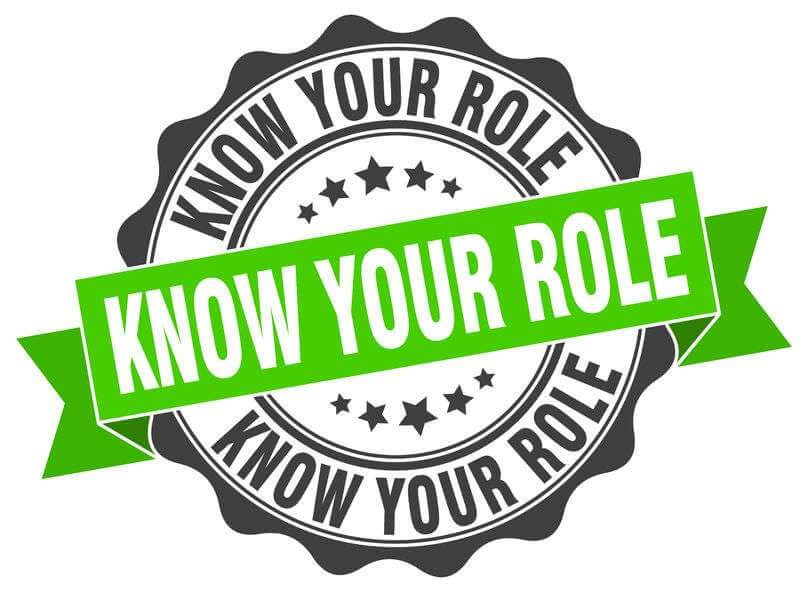 A common trade show mistake, especially for first-time exhibitors, is to assign every member of your team the same role.
A team made up of numerous salespeople might be great at closing deals, but it's unlikely to get better results than a team made up of people in several diverse, different roles that complement each other.
Before the event, select a team that fills every step in the sales process, from generating traffic for your trade show exhibit to welcoming attendees into your booth, producing interest in your product or service and closing the deal.
This way, you have an entire chain of staffers covering every step in the process, from bringing in attendees to converting them into motivated prospects.
Divide staffers into specific roles, from hosts to lead generators
For the most part, trade show staffers will fit into one of several roles. The most common roles you'll find in a typical trade show booth include crowd gatherers, hosts, presenters, technical staff and sales staff.
When you're dividing your team members into specific roles, it's best to choose from the roles listed above.
Each type of staffer plays an important role in helping your booth become a success. Hosts are focused on welcoming prospects into your rental booth and making them feel comfortable, while crowd gatherers and presenters help bring in new prospects from the exhibition floor.
Your sales staff, on the other hand, are there to convert the conversation from casual and light into a results-focused, lead-generating sales chat. Each role complements several others for a whole that's more effective than the sum of its parts.
Rehearse and practice every aspect of the event ahead of time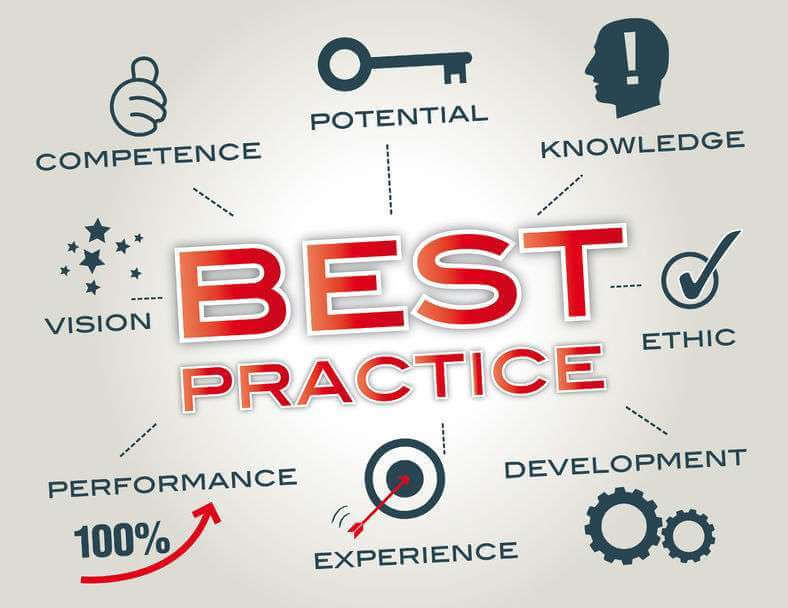 Trade shows can be stressful, challenging environments, especially for the unprepared. For a smoother, less stressful event, it's always best to rehearse for every role in the days and weeks leading up to the event.
If you already have your trade show booth, you can rehearse by setting it up in your workspace and practicing each role in person. Bring your sales staff, hosts and presenters into your booth and rehearse specific questions, product demos, and presentations ahead of time.
This exercise not only helps you iron out any problems in your sales or presentation scripts — it also helps each member of your team feel more comfortable in their role, reducing nervousness and anxiety on the day of the event.
Remember, trade show display are events, just like a show or musical performance. The more you and your team practice, the more comfortable you'll feel "on stage" in front of attendees, helping you deliver a better performance and produce better results.
Set objectives and incentives to inspire optimal performance
Finally, once you've established clear roles and rehearsed for the event, it's worth setting targets and objectives for each member of your trade show team.
Since each one of your staffers will be filling a different role, the most effective objectives will be tailored to their specific part in the process. For example, you can set targets for total foot traffic to motivate your hosts, with lead generation goals to motivate your sales representatives.
It's also often a good idea to create incentives for every member of your team, such as a bonus or reward for staff that exceed their targets. When everyone is equally motivated to reach their goals, your trade show booth is far more likely to be an overall success.
Each member of your trade show team is an important component in the powerful engine that is your exhibit. With clearly defined roles, great training, and concrete objectives, your sales engine can perform beyond expectations, helping you dominate your next trade show.